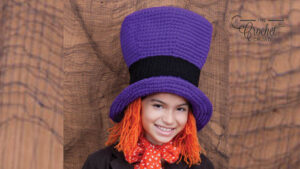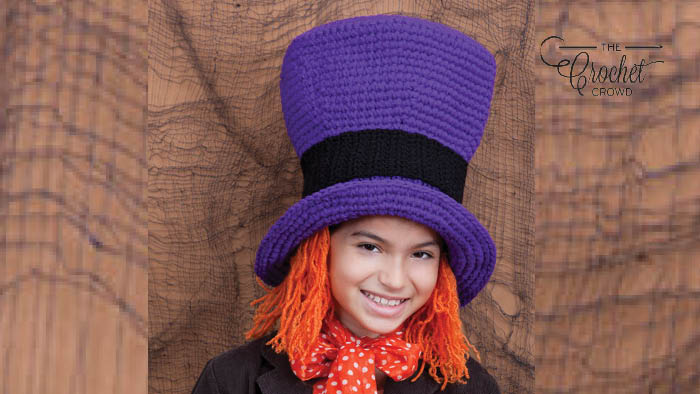 The Crochet Mad Willy Top Hat is sized for older kids to adults. It's an option for those who prefer something reusable for Halloween or dress-up time that screams fun!
The tutorial created was the adult size but I cover the smaller sizes. For me, it fits me perfectly snug without being too tight. It means I can move my head without the worry about it falling off.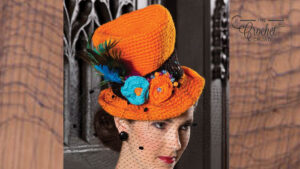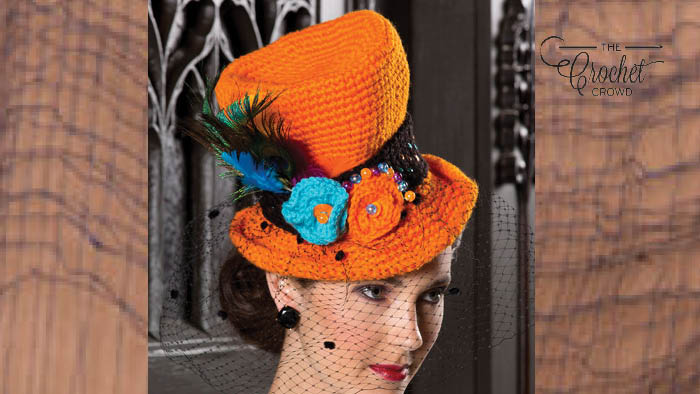 There is a sister hat to this one that is smaller and more fascinator styling. We also have a tutorial for this one that was filmed back many years ago. Enjoy this Crochet Top Hat.
Sorry, the left-hand version of this hat wasn't completed at the time of filming the original.


More Ideas


Tutorial
More Halloween Patterns