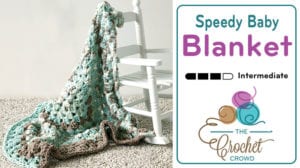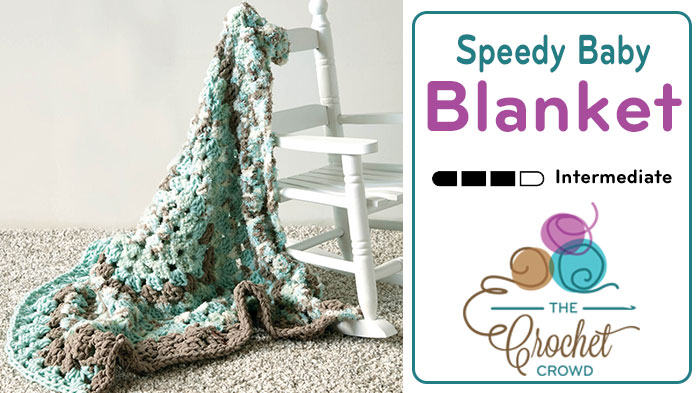 Crochet Speedy Baby Blanket
Introducing a very quick baby blanket called the Speedy Baby Blanket by Jo-Ann. This is featuring the new Home Bundle Yarn that has 4 different types of yarns mixed into the one ball.
Inside the ball has 4 types of yarn that run a predetermined length before switching to the next yarn. Some of the yarns are a different shade or contrasting colour to make the blanket have a pop. Inside this yarn has Bernat Blanket, Bernat Pipsqueak, Bernat Softee Chunky and Bernat Boucle.
The mix of yarns give the blanket a random mix, a scrapghan look with ultra-softness applied. For me, as a child, the best blanket my mother ever made that were the warmest were leftover clothes and yarn with no theme to the colour mix. They were the warmest blankets and looking back, the most nostalgic memories of my childhood. When I see a mismatched afghan or quilt, I am reminded of the warmth they offered.
Pattern Suggestions
There is no longer a written pattern available for this pattern, but you can still follow the tutorials for this baby blanket.
Tutorial
Crochet Baby Blanket Pattern Ideas