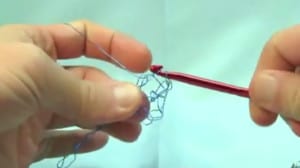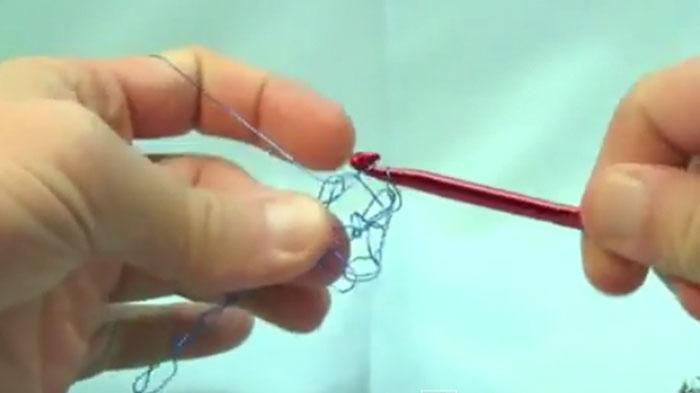 Learn To Crochet with Wire
In today's lesson, you will begin to understand and practice crocheting using Artistic Wire.
Curtzy Crochet Steel Hooks works with this. You will learn the right materials to use in order to pull this off.
Why pay a lot of crochet wire jewelry when you can make it yourself.
Video Demonstration
Pattern Suggestions
Craft Ideas To Check Out
©2013 The Crochet Crowd, Michael Sellick