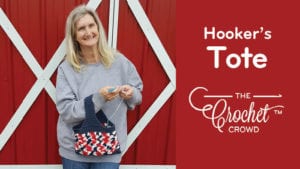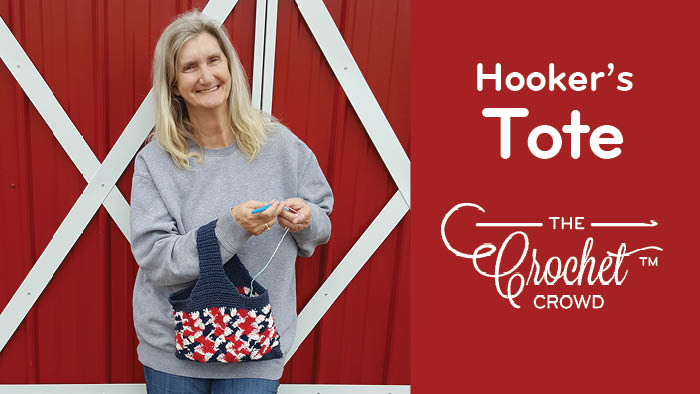 Crocheters Hooker's Tote
Hook up a Crocheter's Tote Bag! Great for small projects on the go. This tote bag has a shorter handle that you slide on your arm and it holds your yarn while you are on the go.  The tote bag works great for waiting rooms and appointments. Fast and easy to stash, meant for those smaller projects and your Emergency 911 kits for the car, work, or just when you need something small to keep your hands busy!
*** Note*** Round 9 of the body of the bag needs to be worked 6 to 9 times depending upon your preference.
I was inspired by Yarnspirations' Market Bag and the Side Lean Stitch, which looks like the Corner to Corner. And of course the need to have something for quick and easy projects on the go!  Made with Lily Sugar'n Cream cotton, this tote is a must-have for crocheters and hookers and knitters on the go!


Pattern Suggestions
Bag Pattern Ideas