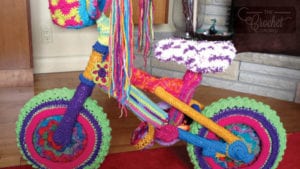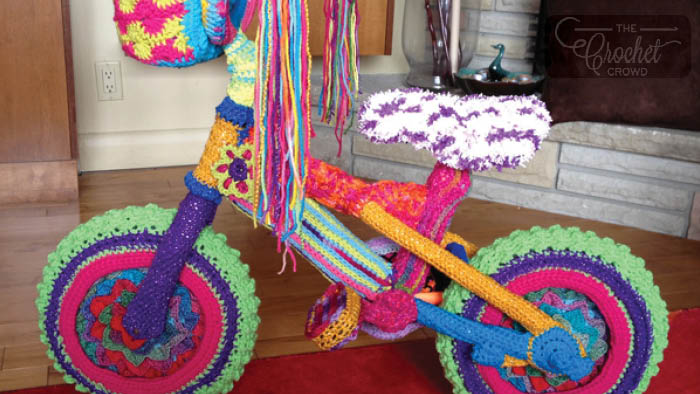 Free Crochet Patterns
Do you need free crochet patterns? We have over 2,000 free patterns to share. Our categories are below to sort through.
The following list is in alphabetical order by Category of where the patterns can be found. For items where the picture doesn't match the category, it means there are patterns inside the category that have a mix of projects.
Crochet is our specialty, so we obviously concentrate on crochet the most here on The Crochet Crowd.
If you find a broken link within an article. Please leave us a comment in the article where the broken link is. Thanks.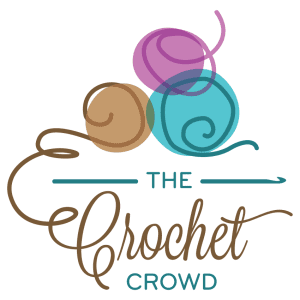 The Crochet Crowd Original Patterns
Designs by Michael Sellick aka Mikey
Project by Skill Levels
Categories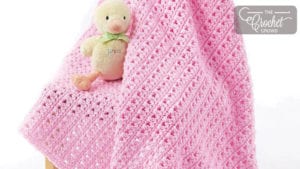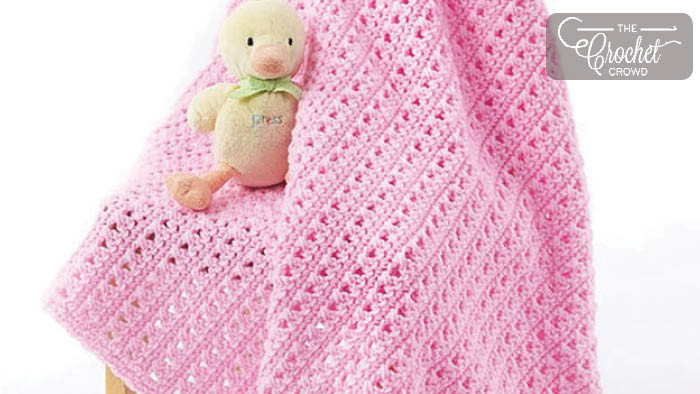 Just for Baby, Toddlers & Pets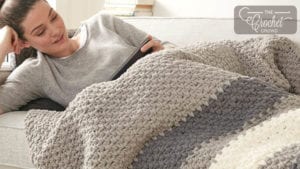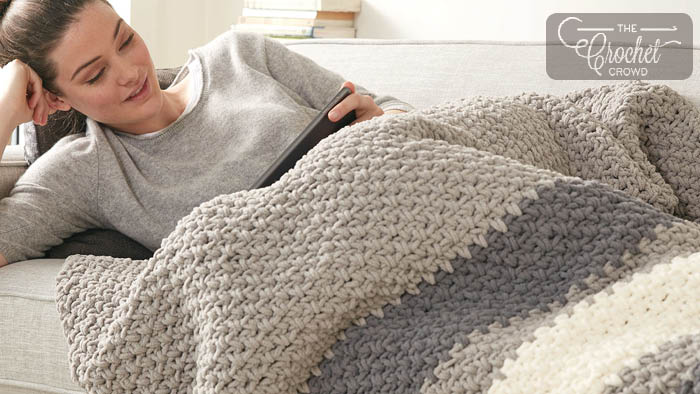 Blankets in Full Size, Kids Size and Throw Sizes
Crochet Blankets - All Choices
Crochet Blankets - With Granny Square Concepts
Crochet Blanket Snuggle Sacks - Novelty for Kids
Crochet Blankets - Inspired by Waves, Zig Zags and Chevrons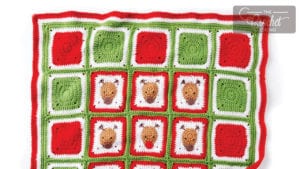 Holidays & Seasonal
Crochet Patriotic - Canada / USA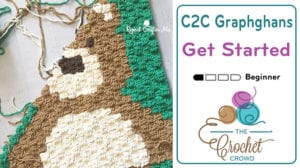 Trending Crochet Projects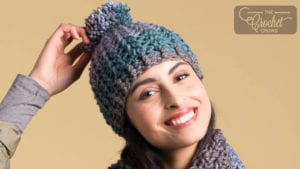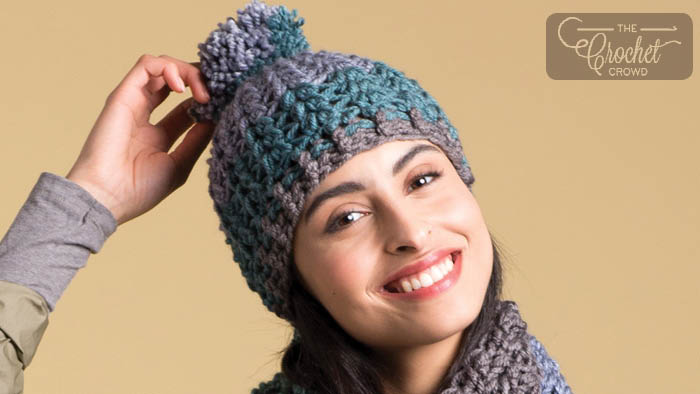 Crochet Hats, Scarves & Mittens Projects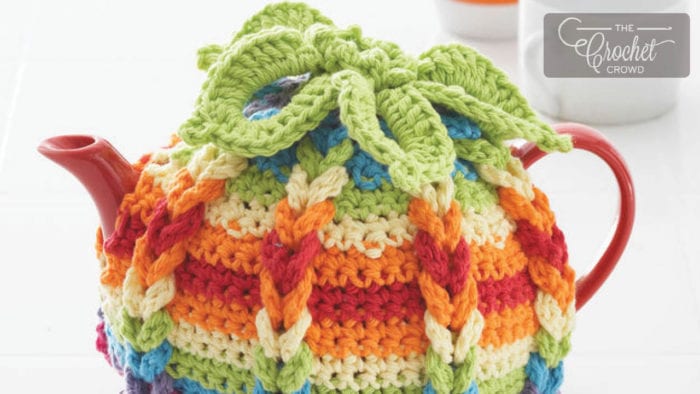 Crochet Home Decor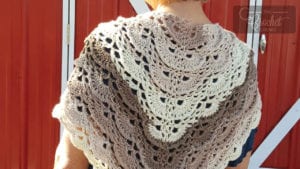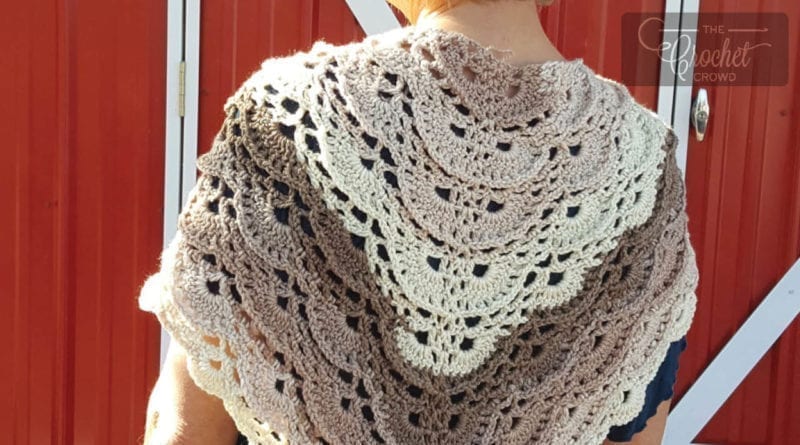 Crochet Wraps, Shawls & Tops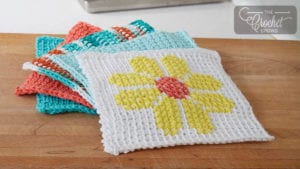 Specialty Stitchwork Projects
Crochet Amigurumi - Stuffed Toys
Knitting - Conventional 2 Needle
Projects by Yarn Brand
Free Learning Resources