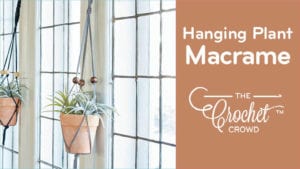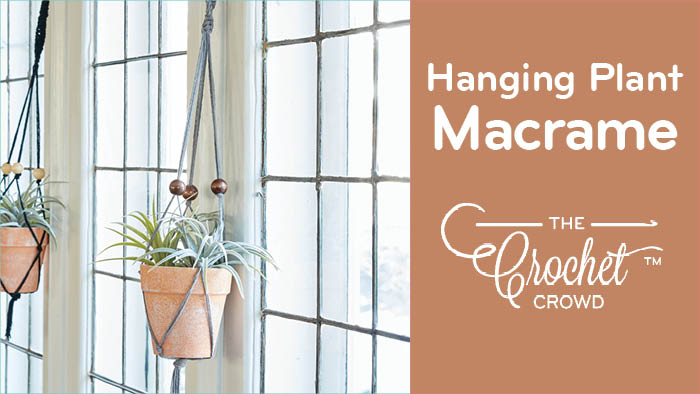 Hanging Plant Macrame
Create this Macrame Plant Holder with just simple knots. This is Mikey's first ever Macrame Project that he's ever done! Intimidated by the look, he took step by step and has a success story.
More Macrame Ideas
Mikey, just learning this process, figured out the do's and don'ts to make this work. Learning from someone that is just getting started is sometimes better as there are no stones unturned for the steps involved.
Follow along with the tutorial on exactly what to do from start to finish.
Tutorial