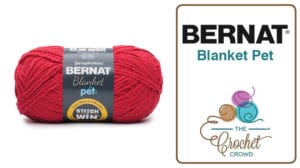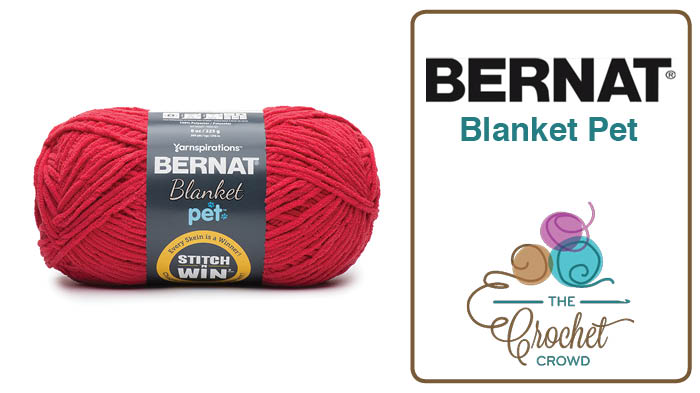 What To Do With Bernat Blanket Pet Yarn
The newest Bernat Blanket family of yarns nows has Bernat Blanket Pet. This yarn is thinner than the original Bernat Blanket moving it down the scale to a Bulky 5 weight. What is unique about this yarn is the natural odour control through Everfresh Probiotic Technology that is applied to the yarn. The yarn doesn't look or smell any different.
This treatment allows for yarn to control the odour.
I do like that it is thinner than regular Bernat Blanket. You will find ball bands to have free pattern and more patterns will be available in the future.
Yarn Stats
Weight: Bulky (5)
Contents: 100% Polyester
Skein Weight: 8 oz. / 225 g
Yardage: 269 yd. / 246 m
Knitting Gauge:
11 sts & 16 rows = 4" (10.2 cm)
Crochet Gauge:
10 sc & 10 rows = 4" (10.2 cm)
Suggested Knitting Needle:
Suggested Crochet Hook:
Gallery
More Bernat Blanket Pet Ideas
More Content Coming Soon
Bernat Blanket Pet Projects">No grid was found for:
Bernat Blanket
Pet Projects.