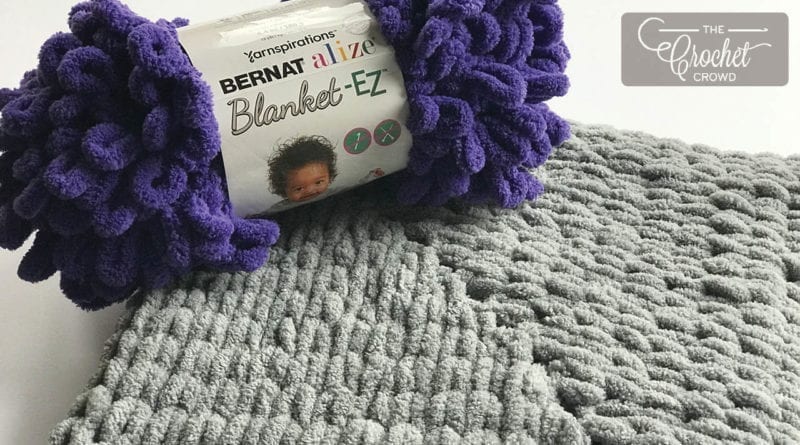 Knit My First From the Middle Rectangle Blanket + Tutorial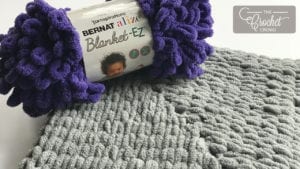 My First From The Middle Rectangle Blanket
I wondered if I could use the Bernat Alize Blanket-EZ yarn to do a From The Middle Concept. I figured it out as a rectangle first, then figured out the square version.
The My First From The Middle Rectangle Blanket is all about the starting foundation loop row. I explain this in detail on the tutorial. I also have figured out how to change the sizing to know how many loops to start off with.
Like crochet, practice allows you to speed up, so you may find after a bit of time, you will go so much faster.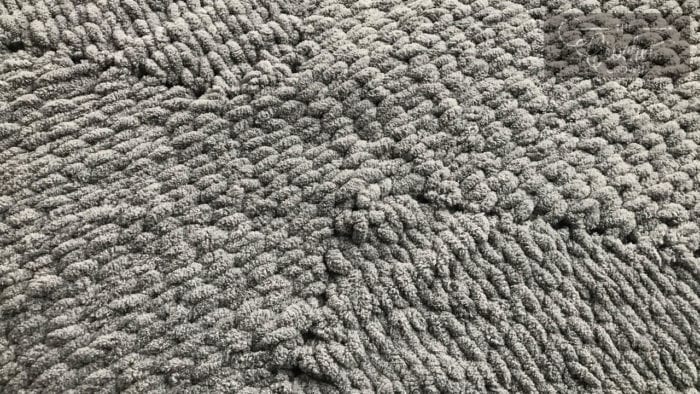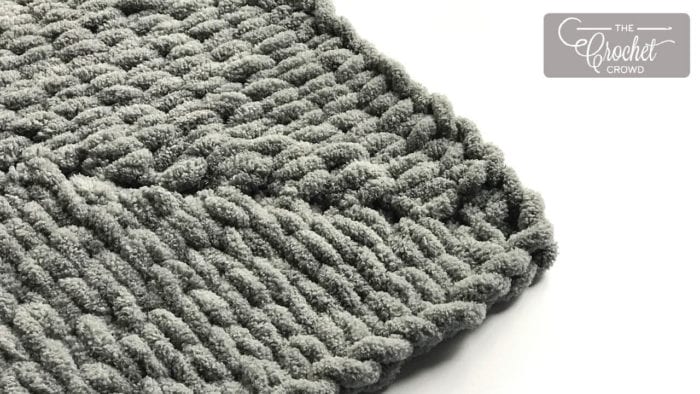 Tutorial
More Bernat Alize Blanket-EZ Projects
No grid was found for: Bernat Blanket EZ.