Assorted Crochet Stitch Samplers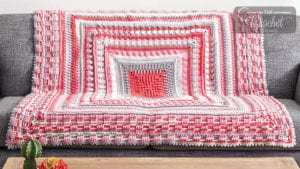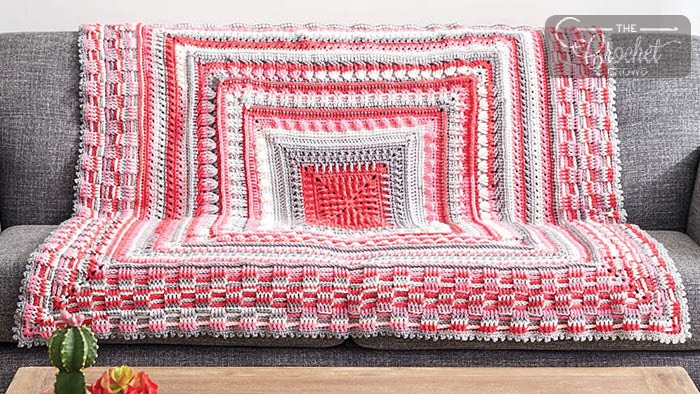 Over the years, we have completed several stitch sampler crochet patterns. They are learning opportunities waiting to be unleashed.
For myself, I prefer to design with this concept in mind because I get bored of the same stitch repeat in a pattern. Again, this is not for everyone. Many people are comfortable with the same stitch repeat and there are times, that's what I want to.
I like the idea of learning but also seeing a new unique section appear on a blanket.
The link in the blue button below will take you the video playlist where Stitch Samplers we have are filmed. Many of the projects are spliced by the section. Many of our most popular projects have been stitch samplers.
Follow the link and if you see something you like, go to the video comments and follow the link for where the free pattern is. At the time of publishing this article, there are approximately 12 stitch sampler blankets. Each of the patterns is free.
More Ideas

Stitch Samplers