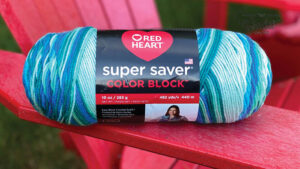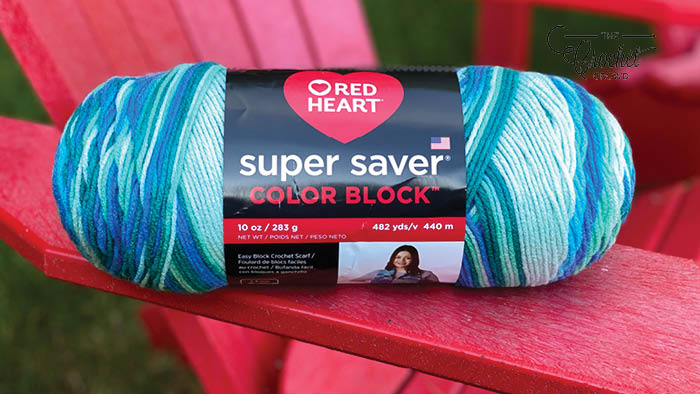 Red Heart Super Saver Color Block Yarn
Red Heart Super Saver Color Block yarn can be found in Walmart USA with only 3 colour choices. It's a generous 10 oz ball that is uniquely dyed that you cannot see in the ball unless you know about it.
In crocheting or knitting thinks like scarves, you will see it do it's magic. It has large sections of solid colours and then in between those large sections of solids, they have variegated that gives the appearance of jacquard-like. It's really neat! Like really really neat!
I think people would have fun with this one as the way it colours up is pretty awesome.
More Ideas
Tutorial
May be coming in the future.
More Blanket Patterns