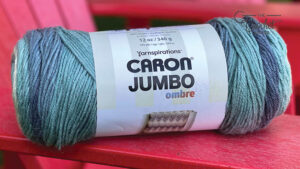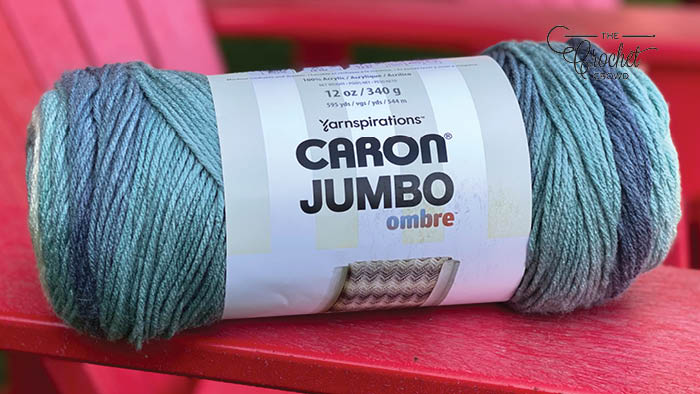 Caron Jumbo Ombre Yarn
Caron Jumbo Ombre Yarn can be found at JOANN. It's a self-striping yarn that steps through a paint chip card, sort of speak.
I saw examples made with yarn back in December 2019. I was floored. I know Caron One Pound, Caron One Pound have a tendency to be on the stiff side until it is washed, this one is soft right out of the ball.
The example on the ball band is what I saw in person. It was scrumptious and I couldn't wait for it to come out. I didn't realize it actually came out until I was talking to Jonah a couple weeks ago. I had my team surf JOANN and they located it to be confirmed.
I just have a couple balls here and I am super excited about this yarn. I believe it could be softer than Red Heart Super Saver Ombre.
More Ideas
Tutorial
May be coming in the future.
More Blanket Patterns