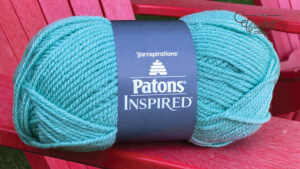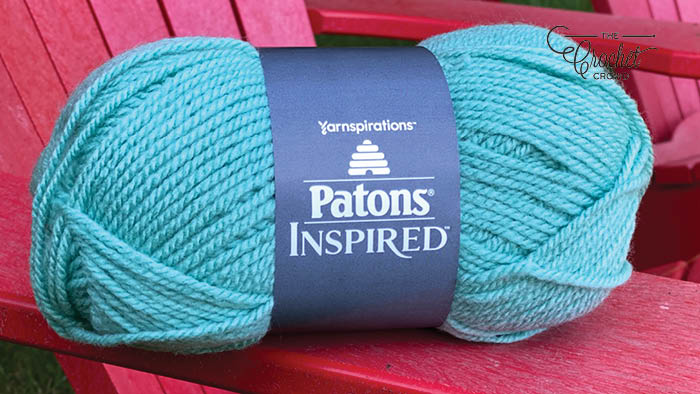 Patons Inspired Yarn
Patons Inspired yarn has 26 colours and is a brand new yarn for 2020. It is expected to catch the interest of knitters with this generous size ball. It is 150 g. It's a #5 bulky yarn that is 75% acrylic with 25% wool.
This yarn has been sized and slated for the home decor classification. Speaking to the designers of the yarn, the colouring are colours found on the exterior and interior of homes. You will find those stunning clays, scarlets, tans, creams, and ranges in the blue family in this yarn.
It's simply been inspired by home colours. Free tutorials are expected in the near future. This is found in select retails and isn't exclusive.
More Ideas
Tutorial
Tutorials are scheduled for the future.
More Blanket Patterns