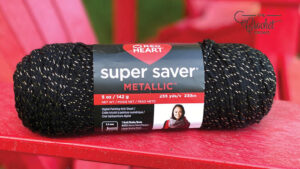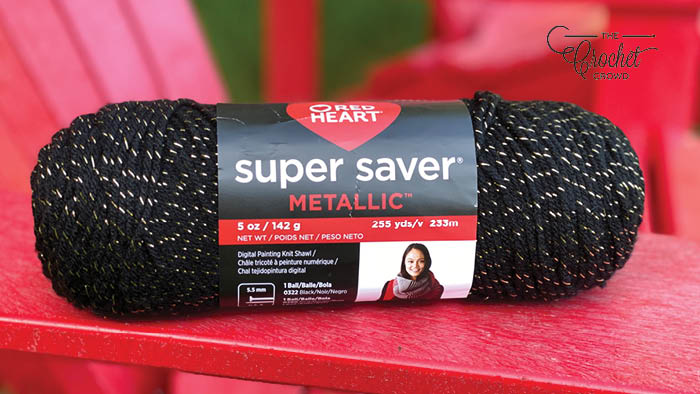 Red Heart Super Saver Metallic Yarn
New to the Red Heart Super Saver family of yarn is an extension called Red Heart Super Saver Metallic. Found in Walmart USA available in only 6 colours.
It's the new type of shiny filament that doesn't have the scratch element to it. From either gold or silver shiny filaments with a base colour of white, light grey, black, fuchsia or red.
It's 98% acrylic with 2% other fiber (aka shiny filament)
For those looking for a bit of sparkle in your life. This may be up your alley.
More Ideas
Tutorial
May be coming in the future.
More Blanket Patterns