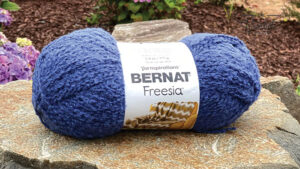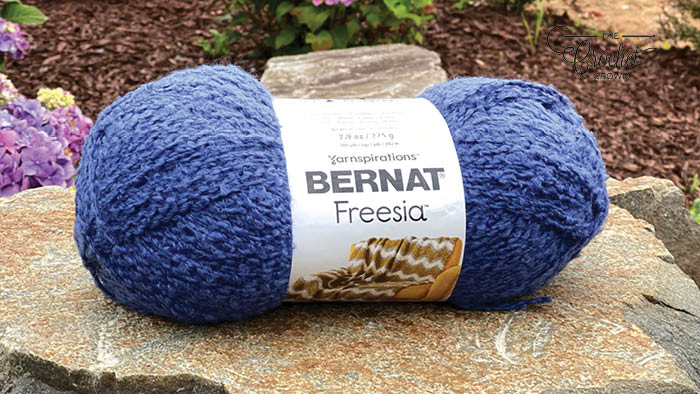 Bernat Freesia Yarn
New to the Bernat family of yarn is Bernat Freesia Yarn. This is a boucle based yarn but with consideration of the crocheters comfort with boucle.
Boucle = Boo - Clay (Pronunciation)
Typically with boucle, the looping effect snags onto crochet hooks. It's a love-hate relationship with the boucle. The yarn designers considered this relationship and did the boucle loops so the loops are close to the centre core of the main strand that binds it together. I tried this yarn myself and crochets without snagging. It also frogs without any issues.
I've seen this yarn done up in blankets and pillows in the sampling. Free patterns are coming online in the future. The yarn feels ultra-soft and feels like butter in my hands. Modern colour palette to accessorize your living spaces. It's 70% acrylic, 18% wool & 12% nylon.
This is available at ⅔'s of the JOANN locations and available for online shipping to the USA through JOANN. This is a JOANN Exclusive at this time.
More Ideas
Tutorial
Coming later this summer.
More Blanket Patterns