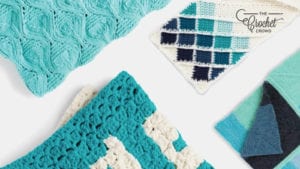 82 Geometric Crochet and Knit Patterns
In 2020 - 2021, geometrics are becoming more and more the trend for wearables and home decor crochet and knit patterns to create.
We have completed geometric based crochet patterns in the past but it's not starting to move forward into the fashion and home decor stores. Have you noticed it?


Pattern Suggestions
We Have A Few Free Patterns
These are just a few. You can click the photos to get the free patterns and see the tutorials.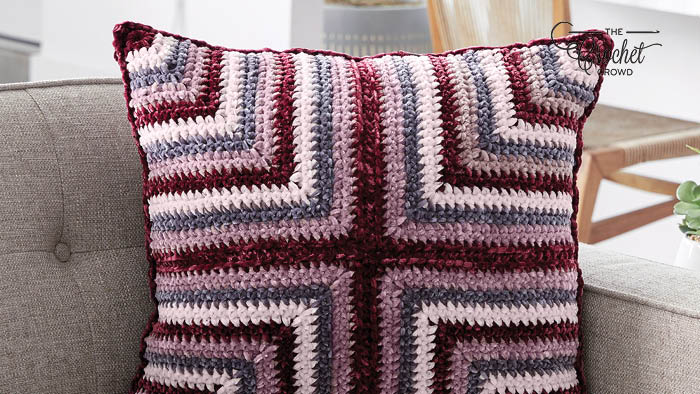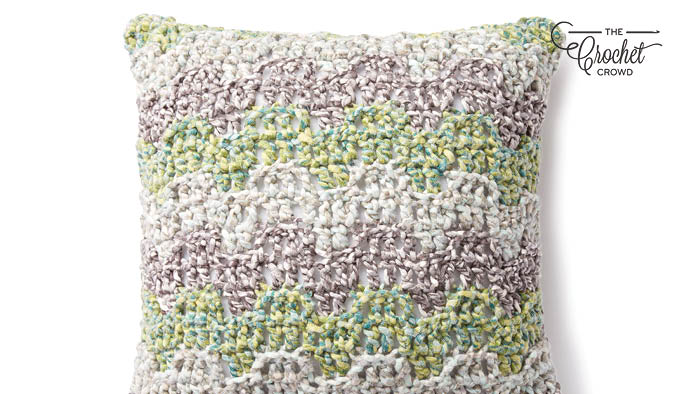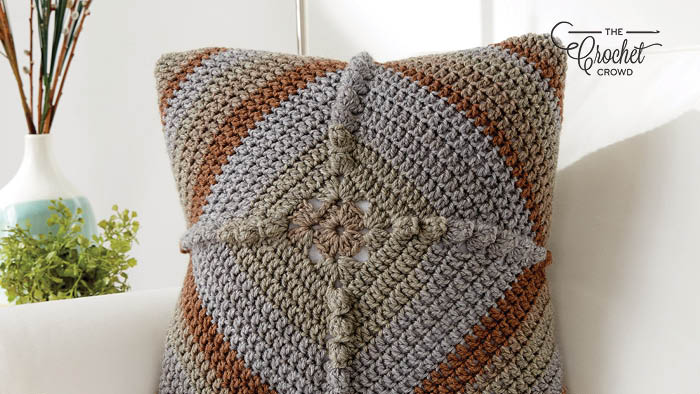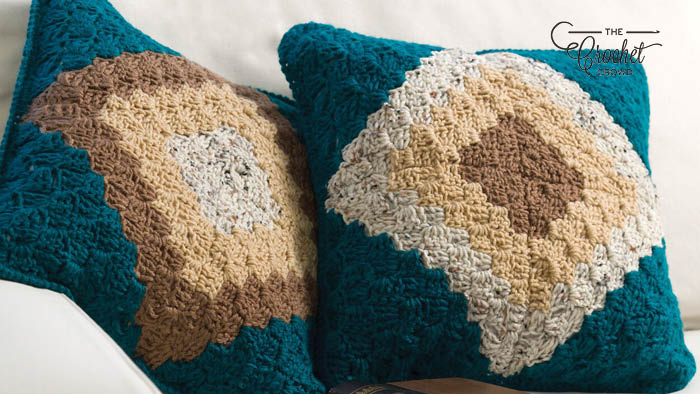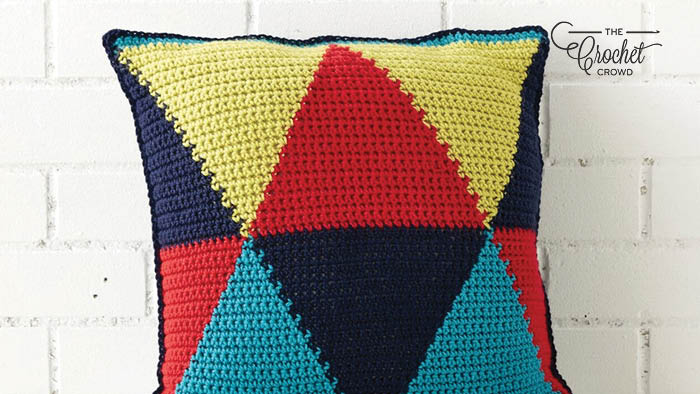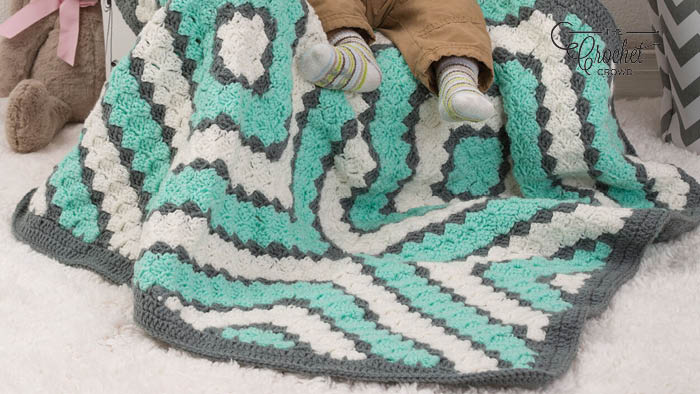 More Blanket Ideas