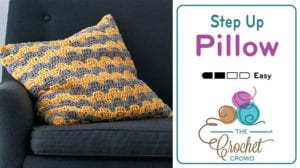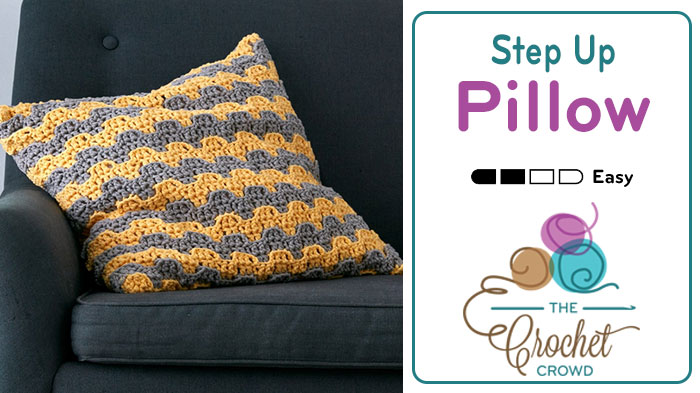 Crochet Step Up Pillow
This Crochet Step Up Pillow is really interesting as I haven't seen one of these types of projects in a long time. I've done a wave afghan similar to this concept but never bouncing up and down in the rows like this one.
The starting chain is unique as you will crochet a chain as normal. The foundation row is what takes you on an up and down motion to establish this pattern. I think if anything that is the hardest part, foundation row isn't something we commonly do and this is where you need to take your time. Once you get past this row, you can see the pattern appear.


You will also use the back loops only for the pillow version. This will create what appears to be a basket weave look to it. For that alone, it has a really neat looking texture that is eye-pleasing.
The tutorial provided below will show you a breakdown of the pattern, stitchwork and what obstacles to look out for. Don't fret it, it's really not that hard. In fact, you may be proud of yourself when you are done.
Pattern Suggestions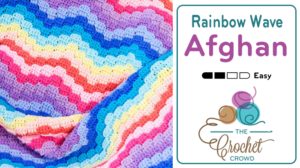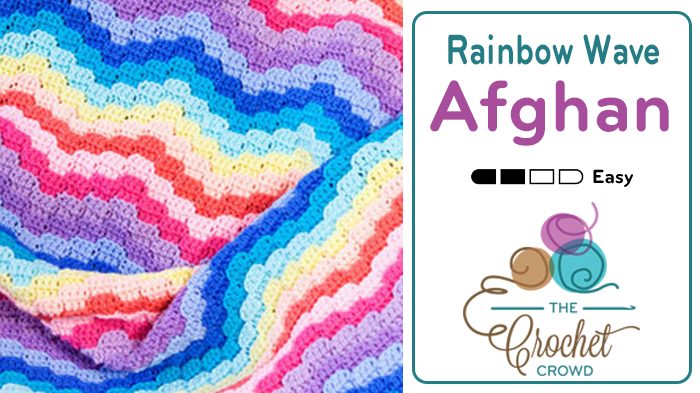 This is a Similar Stitch Concept
The chain starting is unique and can cause confusion but if you just take your time and see what is involved, you will see the rhythm. Getting started with these types of stitches is the most tricky part and then it's just a matter of following what is already there for all remaining rows.
Try the Rainbow Wave Afghan version here. Video tutorial for right-handers is available for this pattern only.


Video Tutorial
https://www.youtube.com/watch?v=W8tb-TXO5os
Crochet Pillow Pattern Ideas
No post was found with your current grid settings. You should verify if you have posts inside the current selected post type(s) and if the meta key filter is not too much restrictive.