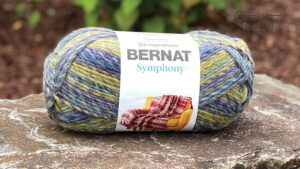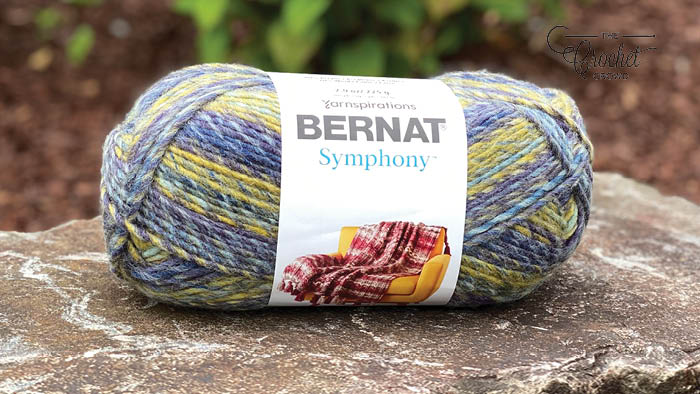 Bernat Symphony Yarn
New Bernat family of yarn is the Bernat Symphony. It's 80% Acrylic with 20% Wool. It's a roving yarn that is brushed. The transitions between the colours are phenomenal. Whether it's knit or crocheted. I cannot wait to show you some tutorials on this gorgeous yarn later this summer.
This yarn immediately rushed to the top of my GIMME GIMME list. I have been playing with this yarn as tutorials in the future are coming. It feels so soft and looks so awesome.
The colours in the different balls hit the sweet spot big time for me. This yarn is available in ⅔'s of JOANN across the USA. The JOANN website is ready to ship this yarn too! This yarn is currently exclusive to JOANN at this time.
More Ideas
Tutorials
Coming In the Future
More Blanket Patterns