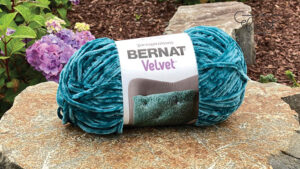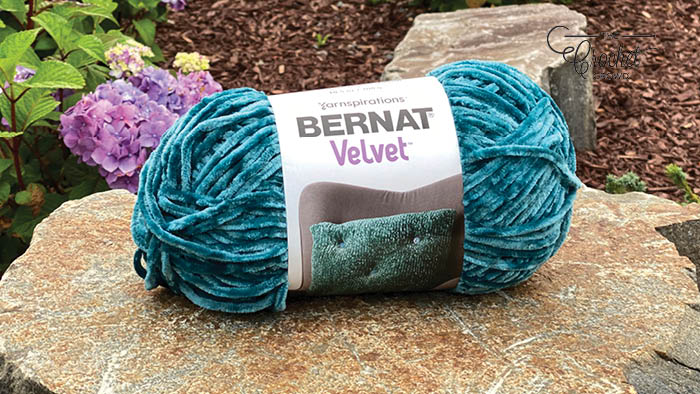 Bernat Velvet Yarn
Bernat Velvet Yarn has some exciting new things happening to this yarn. I cannot show you just yet exactly what's happening but I can tell you that this yarn will be complimenting other yarns out there that are scheduled to come out.
With the shiny chenille look and slick feeling of this yarn. You will be seeing this yarn popping up on both sides of the border
I enjoy making stuffies with this yarn and tighter based crochet projects. The yarn does the glamour work on its own.
More Ideas
Tutorial
More tutorials coming your way.
More Blanket Patterns