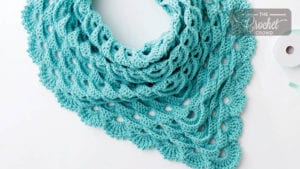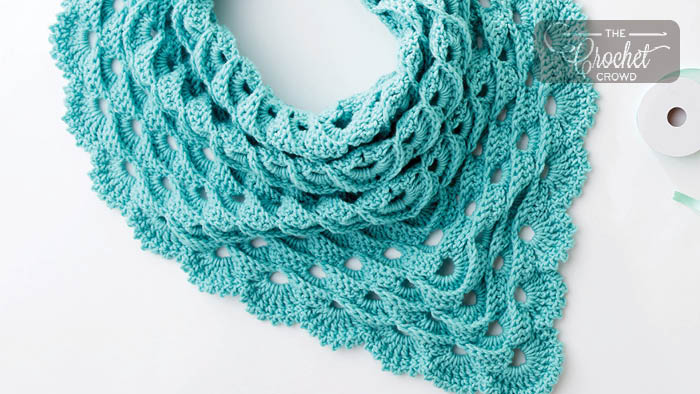 Crochet Go-To Shawl
Just for kicks, I printed out this Crochet Go-To Shawl as I left for a plane trip. I looked at the texture and made a judgement call to change the row colours to really let the light play with the strong texture of this shawl.
This shawl starts at the back of the neck and grows outward. The advantage of this easy to do shawl is that you can make it as small or large as your heart's desire.
More Free Patterns


I do think a solid colour of this shawl is just as sweet. The tutorial talks more in-depth about this project to help you further.
Tutorial
More Shawl Ideas