Crochet To The Point Shawl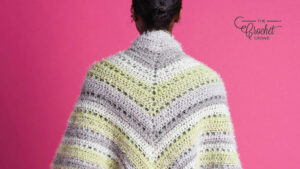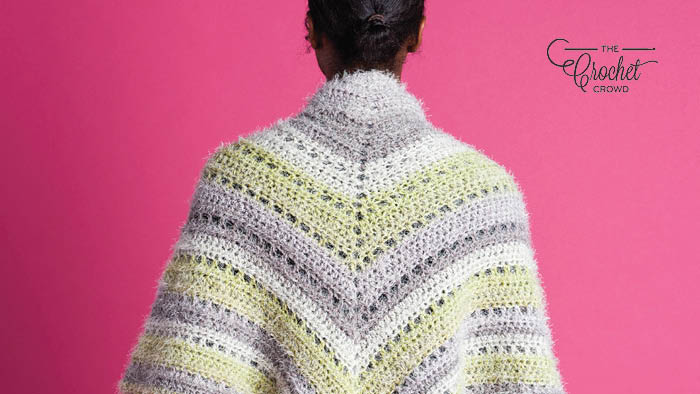 The Crochet To The Point Shawl is an easy 4-row repeat after you get started. This could be a prayer shawl as well. This is the basics of crochet as there are no extra borders to keep it looking casual but easy to do a new crocheter.
In person it is easier to see the stitchwork then the bright studio lights. I used Caron One Pound instead so you can see exactly where to go.
More Ideas
Tutorial
More Blanket Patterns