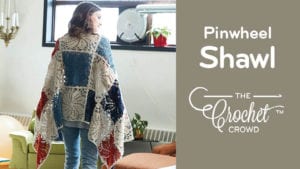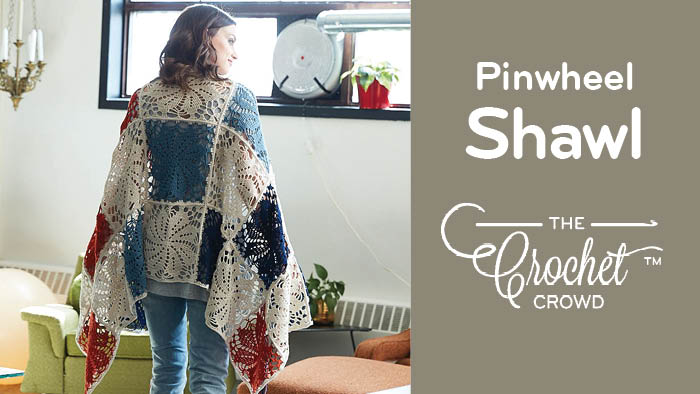 Pinwheel Shawl
Using Patons Grace Yarn, you can create this incredible Crochet Pinwheel Shawl. This is one of the most intricate designs from Yarnspirations and is definitely intermediate in skill.
The first 9 rounds are repeating everything in like a pie shape of 8 sections. Then the final 3 rounds transition to a square.
The tutorial is designed to help you and problem solve your way to keep yourself organized during the creation.


Pattern Suggestions
Blown Up Diagram
As promised in the Tutorial. Here is the Downloadable Copy of the Crochet Diagram.


Tutorial
Shawl Ideas to consider