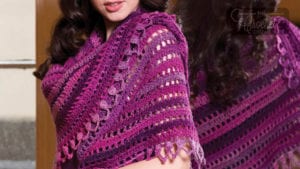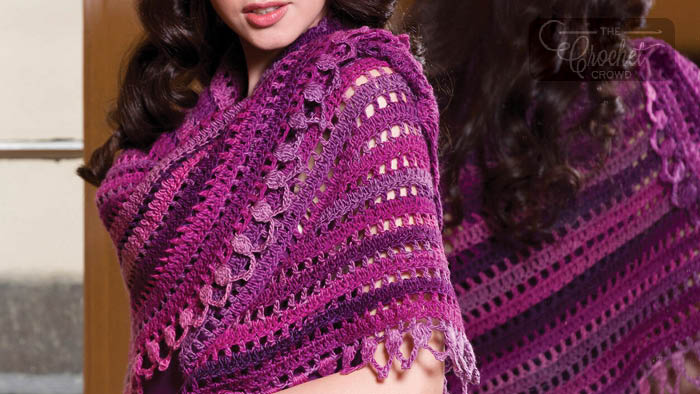 Crochet Top Down Shawl
Learn to crochet the Crochet Top Down Shawl. It works up from the top of the neck and down. Due to this formation, you can go as big as you want to customize it for you. Just know, if you change the size, you will change the ball quantities.
More Shawl Ideas
Crochet this gorgeous Top-Down Shawl by Red Heart. It's really simple once you get by the very start of this pattern. Watch below in my video demonstration to get you started. The entire video demonstration is how to do this shawl from start to finish.


Tutorial
Wrap Pattern Ideas