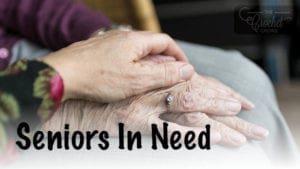 Crochet Senior Project Ideas
The decision to place a loved one in a senior's facility or for seniors who decide to stay in their home as long as possible can be difficult for both the senior and the other family members.
Sometimes, there's a need for comfort from home to be with them, while you or others cannot be with them full time. Just to share, some facilities may restrict certain items for their own reasons. However, when there's an opportunity to give, it's nice to be able to provide the warmth that your gift can make.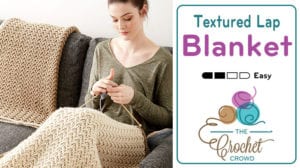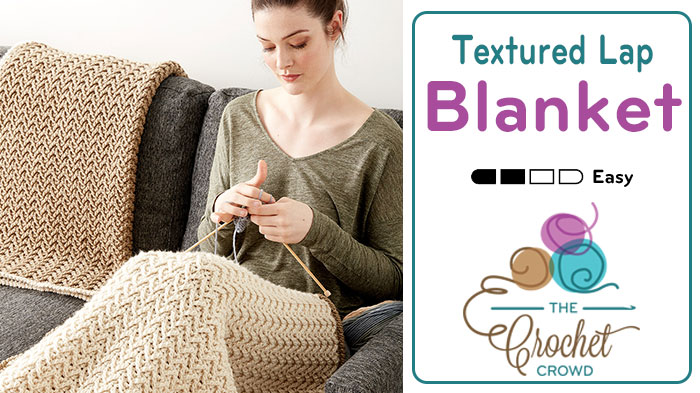 Projects for Seniors In Sitting Positions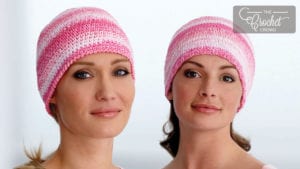 Sensitivity to Skin