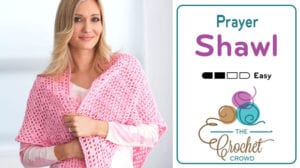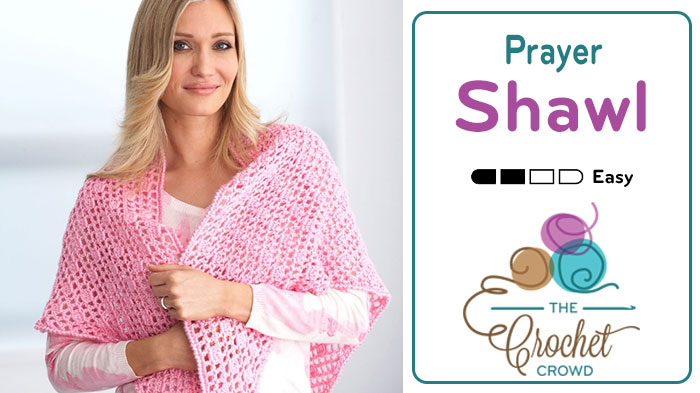 Crochet Prayer Shawl
Initially, the instructions for this Crochet Prayer Shawl are daunting. For me, I had about 5 false starts on this project. For me, I had to clear my mind and grab my pencil to draw what is happening in the 1st row. From then on, I was finally able to put trust in the pattern and hook it up.


In the tutorial, I show you the little diagram I made and explain how this shawl works. Once you get it, you will think "AH HA!!! I've got this!"
This shawl starts at the top and works down to the point. So each row, you get less and less and you speed up to the end of the project.
I break down the mystery in the tutorial and you will have a success story. Enjoy
Tutorial
More Shawl Pattern Ideas