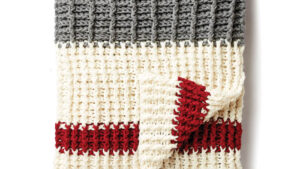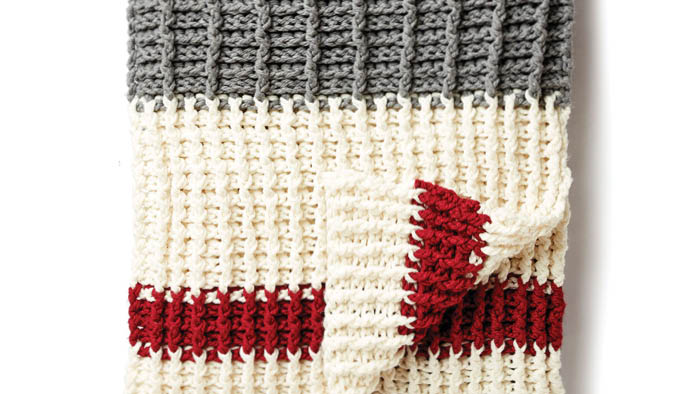 Introducing the most downloaded free patterns from Yarnspirations. We actually have 1 design that we submitted that is on this list.
It's sometimes a fluke if people enjoy a design and other times, it's a calculated decision that works. I have found, the best popular patterns seem to come out of the blue when you least expect it.
Many of the patterns are about comfort or even gift-giving. I love the Lumberjack Blanket just because it's so iconic here in Canada. Again, what works for me, is different for you.
More Ideas

Tutorial
Some of the patterns in the list have matching tutorials. They are listed below.
Please note the video here is from the original and the newest PDFs have slight corrections. If you are following this video, follow it 100% or stick the the written pattern 100%. They don't match each other fully.
More Collections