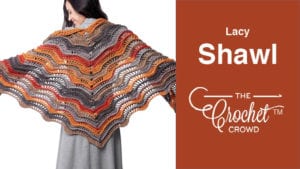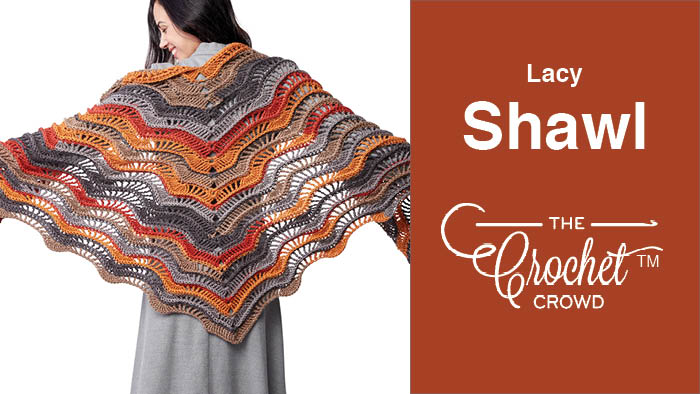 Crochet Lacy Shawl
Absolutely gorgeous is the new Crochet Lacy Shawl from Yarnspirations. It just screams WOW from the minute you see the photo to the time you are crocheting your way through it.
The pattern has the rows 1 - 12 on the diagram and once you really understand how this is being made, you can understand how to grow it. There are only 36 rows. So the first 1-12, essentially ⅓ is in diagram format with you.


More Shawl Ideas
The tutorial below slowly takes you through 1 - 12 and I have done my best to break up the steps so you can see how things connect together, meaning, how the pattern is strategic in growth.
Use the tutorial below to get started. I would recommend a bit of knowledge of pattern reading or diagram understanding will take this from merely a picture to a finished project in your hands. I do try my best to break it all up for your easier understanding.
Tutorial
More Shawl Ideas