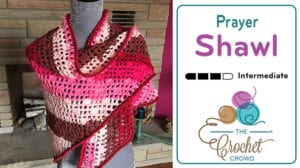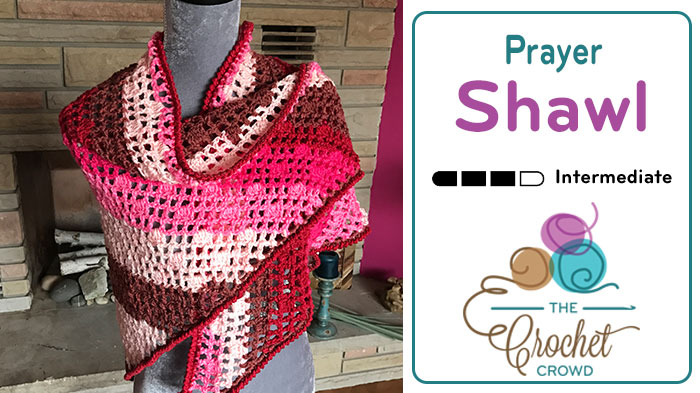 Crochet Prayer Shawl
Use your Caron Cakes Yarn to make incredible infused colourful prayer shawls. Using an existing pattern for Caron Simply Soft, watch how you can transform this same design to something really neat.
This tutorial will take you through the steps to get started. The pattern is difficult to visualize but once I show you what's happening in the tutorial, the mystery is gone!
You will need 2 balls of Caron Cakes to make this shawl. Follow the tutorial if you need extra help.


Pattern Suggestions
Tutorial
Crochet Shawl Pattern Ideas