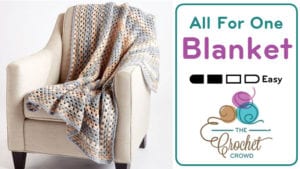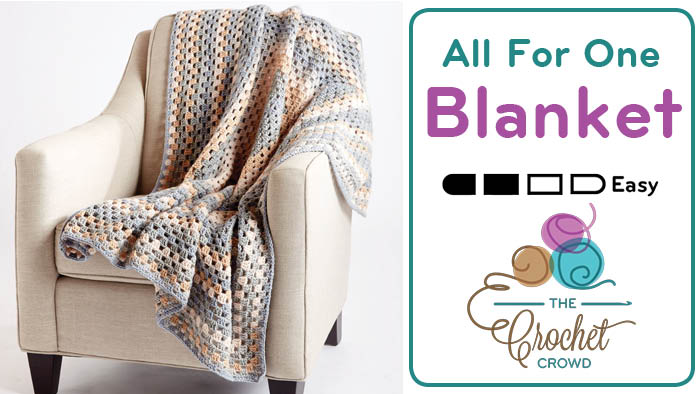 Crochet All For One Blanket
Great for beginners is the Crochet All For One Blanket featuring a Rectangle Granny Concept. Using Bernat POP! but you can easily substitute with Caron Cakes Yarn too. It's fun and fabulous.
I like this for a beginner blanket due to the long colourways of the yarn itself. For new crocheters, the concept of changing yarn strands can be daunting. So the yarn does the work in changing on its own. However, if you are one to strategically plan your colours out to be the same colour per round, then it isn't for you. BUT... don't miss the point of this type of yarn either. The colours changing on its own is what makes it visually attractive and appealing.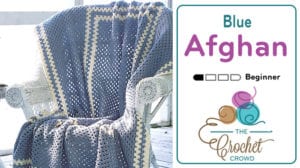 The tutorial below is a copy of the Crochet Blue Afghan. I didn't need to film a new video as the concept is the same. The only difference is the starting chain is a different size. So you will chain 32 instead of 56 as suggested. I have highlighted the video on the changes. The blue afghan is also a solid blanket with strategic colour changes for the look. However. with Bernat POP! or Caron Cakes, the colours are changing for you without the fuss.
You could also use the Bernat POP! or Caron Cakes and then strategically put in solid rounds for visual interest. I show how to change colours in the tutorial that interests you.
Creativity is up to you. Now and always.


More Pattern Ideas
Tutorial
Granny Square Patterns