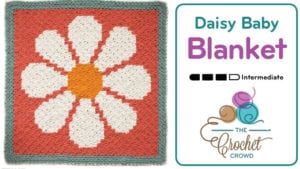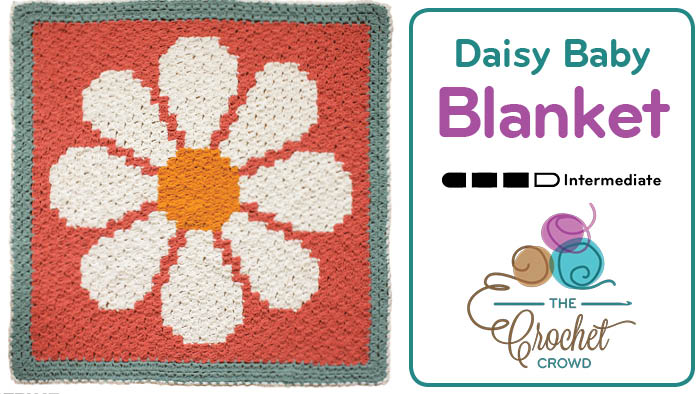 Crochet Daisy Baby Blanket
Sarah of Repeat Crafter Me is one of the leaders for free and super cute ideas for Corner to Corner Graphghans. Whether it be for baby or bigger, she just makes the heart go pitter-patter. Here is a link to Sarah's Corner to Corner Designs.
Here we have the Crochet Corner to Corner (C2C) Daisy Baby Blanket using Bernat Blanket Tiny. Designed for Yarnspirations. This 36" x 36" square baby blanket is extra soft due to the yarn and is just cute.
By doing this type of design, the trick is to know how to read the diagrams. Once you understand the concept of the diagram, you could virtually do any type of design with corner to corner.
The video below has a brief introduction to this project but then switches over to the learning stages of C2C Graphghans. From learning how to read graphs to how to change colours and etc, you have everything at your fingertips.
I have also included a video below on how to start a border with Corner to Corner as well. It's pretty much standard for how to start a border for C2C.


Pattern Suggestions
Tutorial
The video below shows you how to add borders once your C2C Main Section is done.
More C2C Pattern Ideas