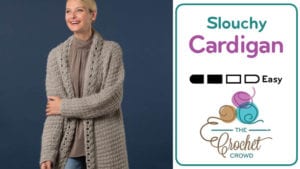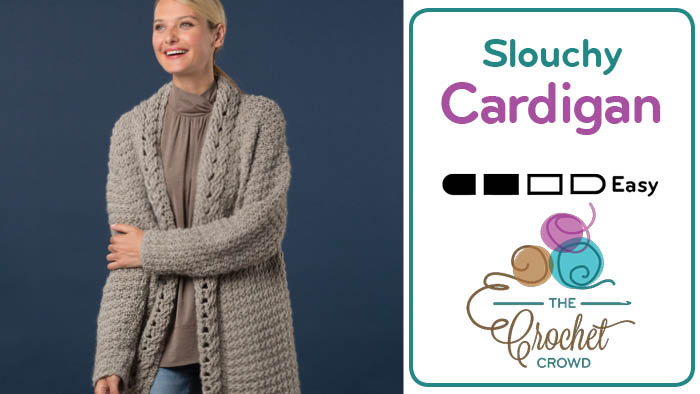 Crochet Slouchy Cardigan
This beautiful Crochet Slouchy Cardigan is classified as easy and it truly is. It consists of two front panels, 2 sleeves, 1 back panel and the fancy edging is done separately and then sewing onto the edging of the front panels.
Sized from XS - 5 XL. The stitchwork is a combination of two different stitches to give it the texture look you see.
If reading patterns are uncomfortable for you, I have a video that is comprehensive in learning how to read patterns. There are 4 pages to this pattern but when you work it section by section, it's not as overwhelming versus looking at it from a distance.
Give this one a try with your crochet hook.


Pattern Suggestions
Tutorial
More Cardigan Pattern Ideas