Crochet Soft Tuft Blanket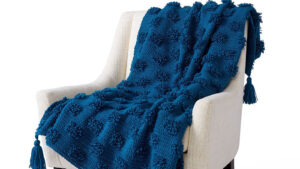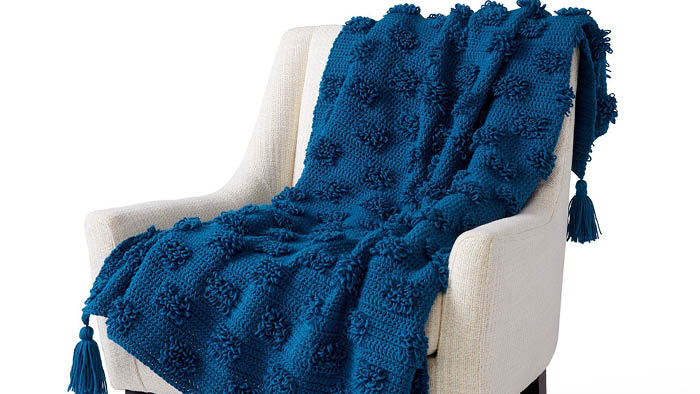 The Crochet Soft Tuft Blanket is a mix of double crochet and locked loop stitching. The pattern is really easy to follow with the stitch counts to make this wonderful blanket.
Keep in mind, the loop stitch is completed on the wrong side so the loops pop out of the front. This is using Caron One Pound yarn.
A tutorial request has come in for this blanket. I'm wondering if demonstrating the loop stitch below is helpful.
More Ideas


Tutorial
Use the Locked Loop Stitch demonstrated here.
More Blanket Patterns