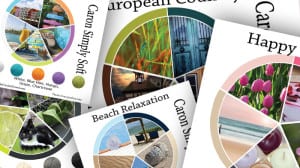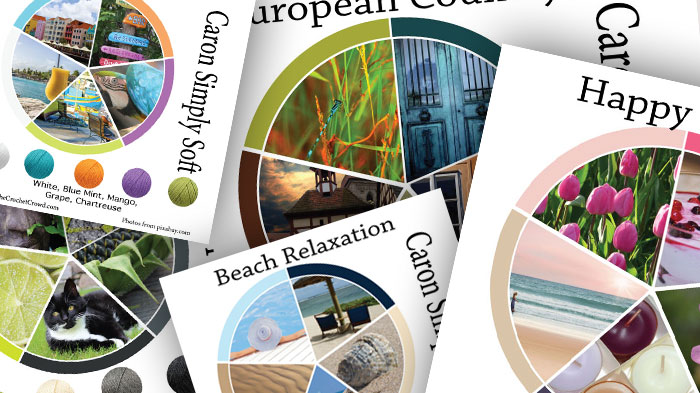 Be Inspired by Color
Our resident designer, Diva Dan aka Daniel Zondervan spent a week researching and producing 12 Color Cards for the Caron Simply Soft Yarn Line.
More Colour Combinations
Diva Dan's concept is real life colours and mixing them together and finding yarn colours that match to make interesting color combinations. We hope you will love the colours he selected.
All of the colours in his cards match the current Caron Simply Soft Yarn Line.
Below are 12 of his Cards. You can decide what you like the best. We hope it will inspire you.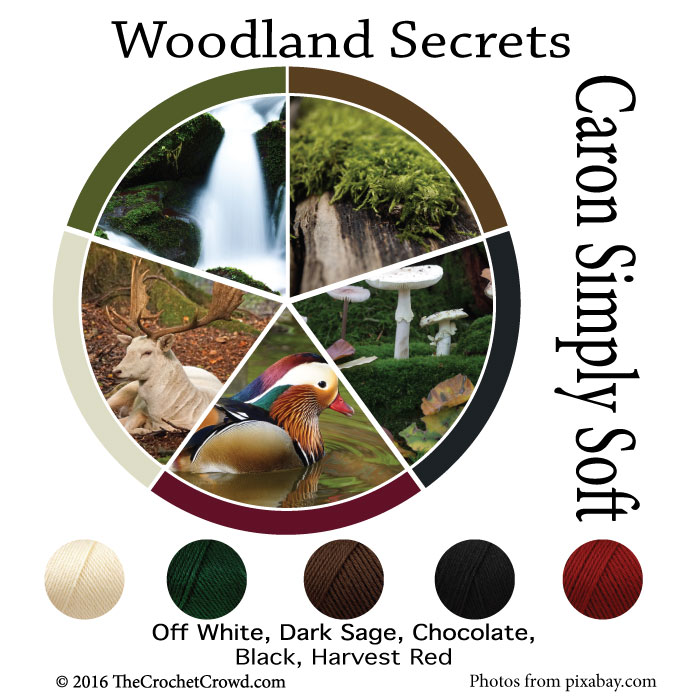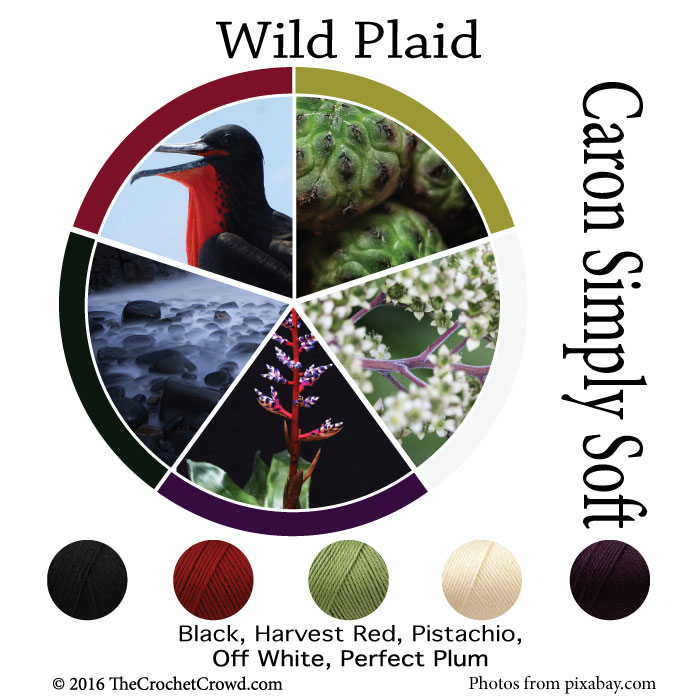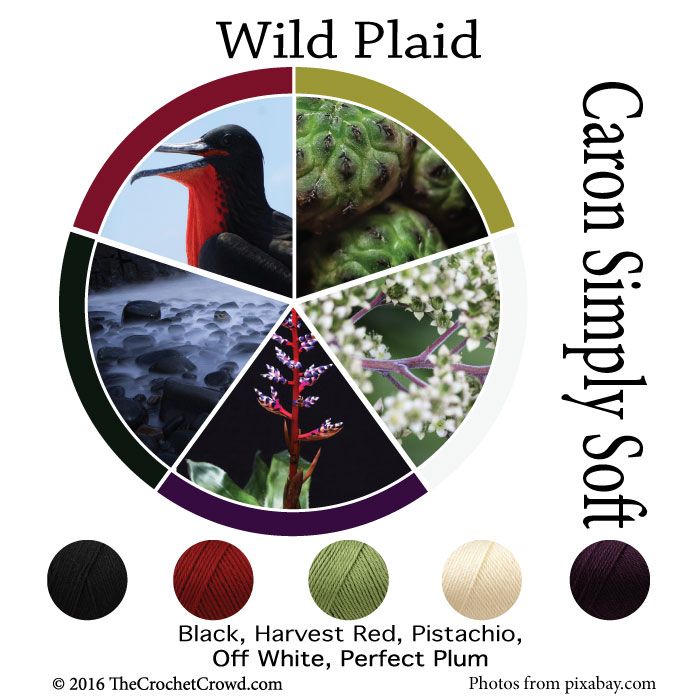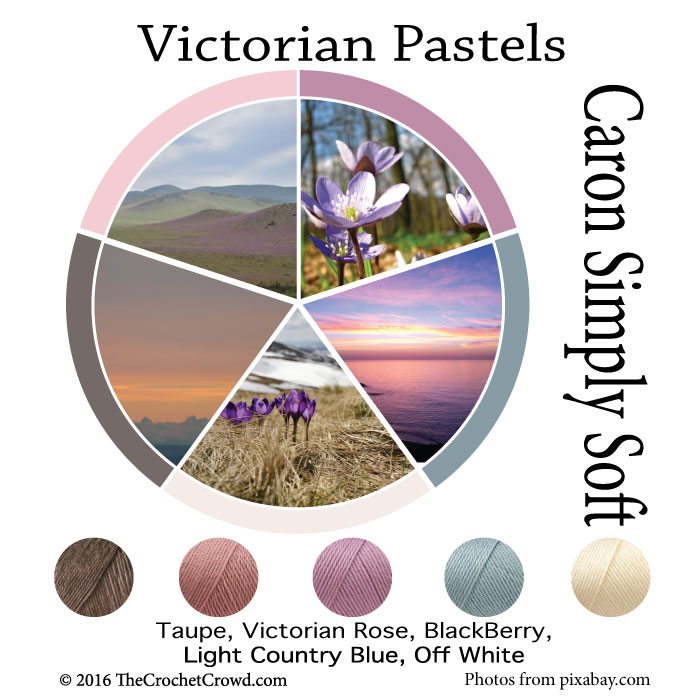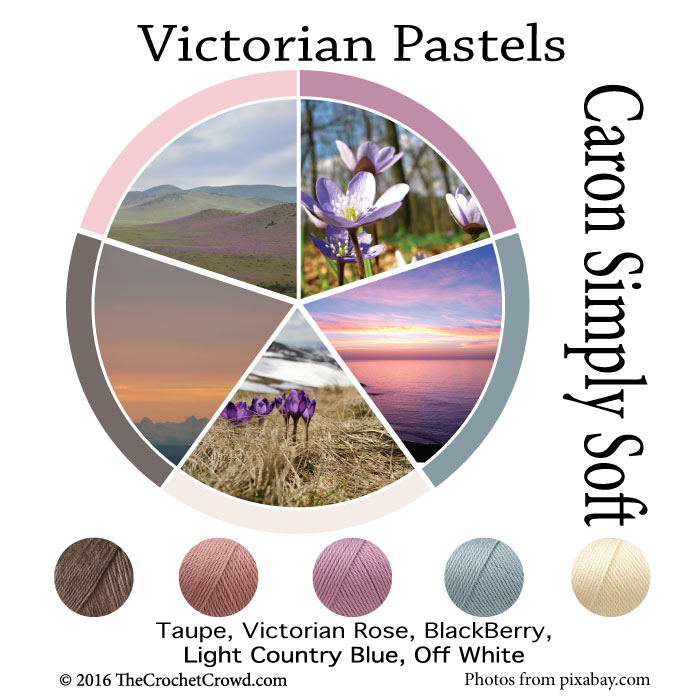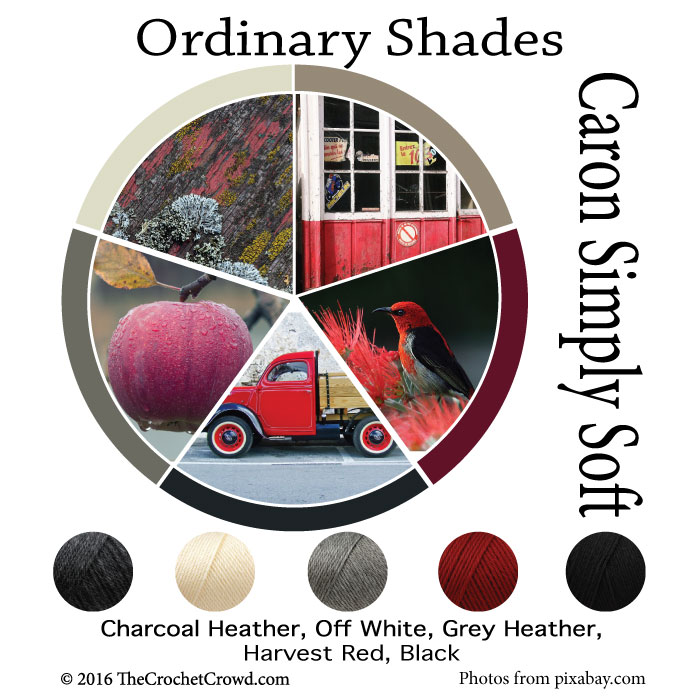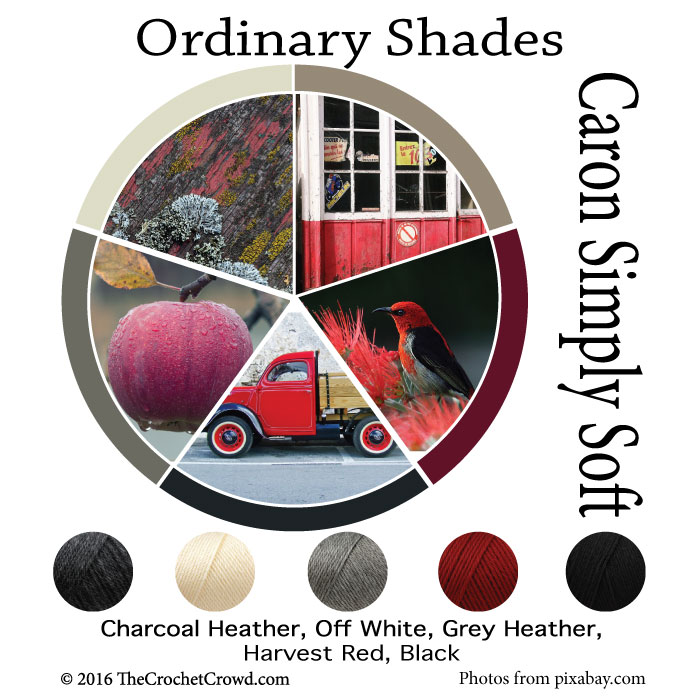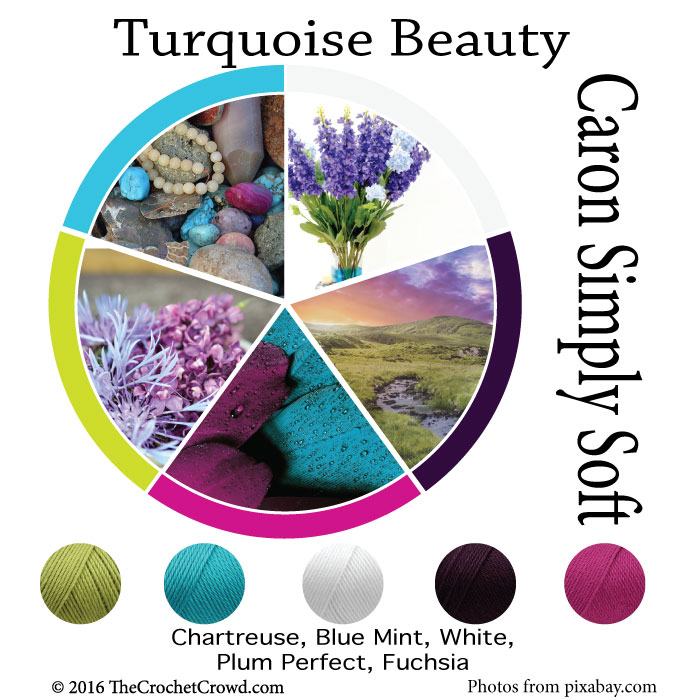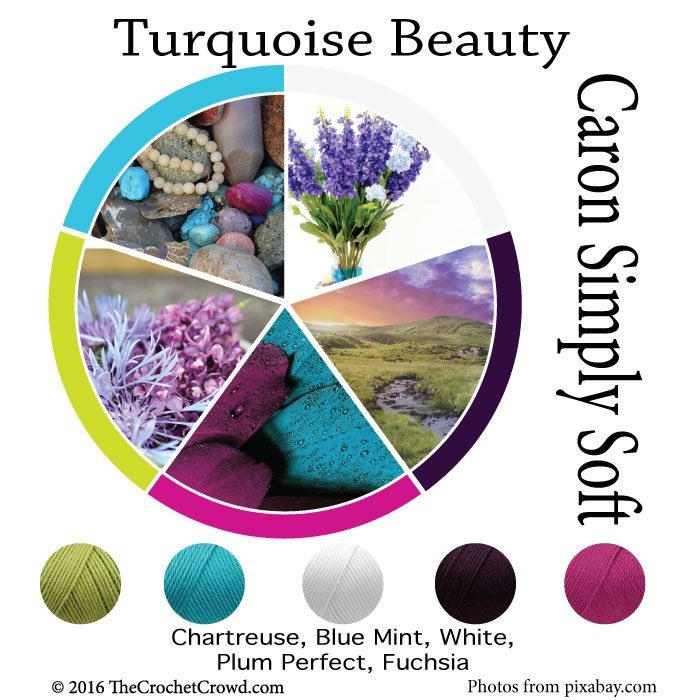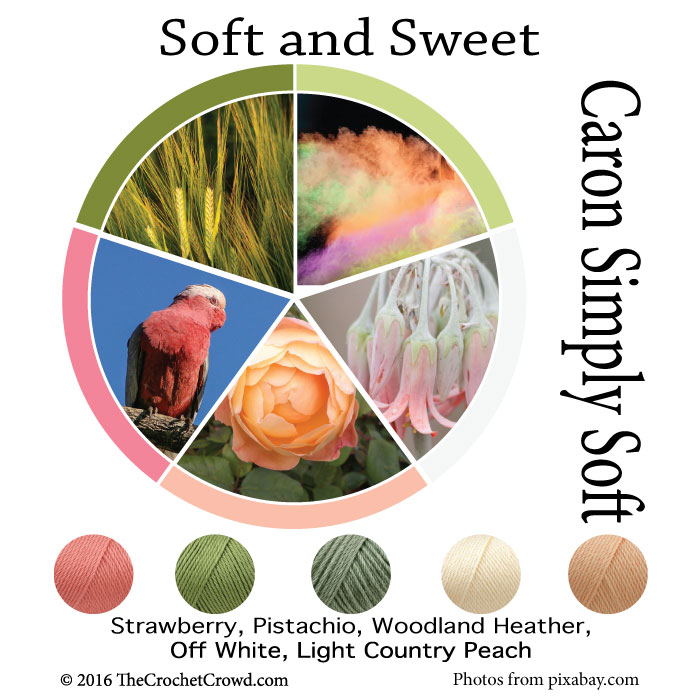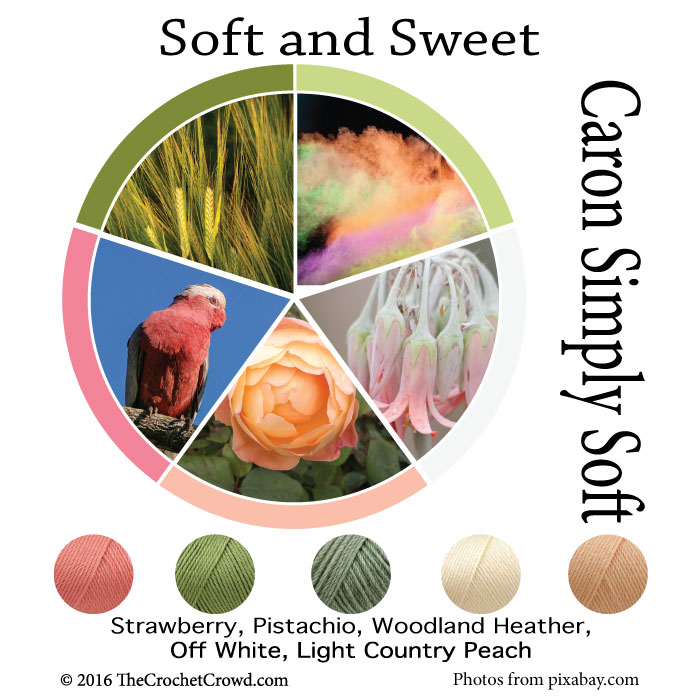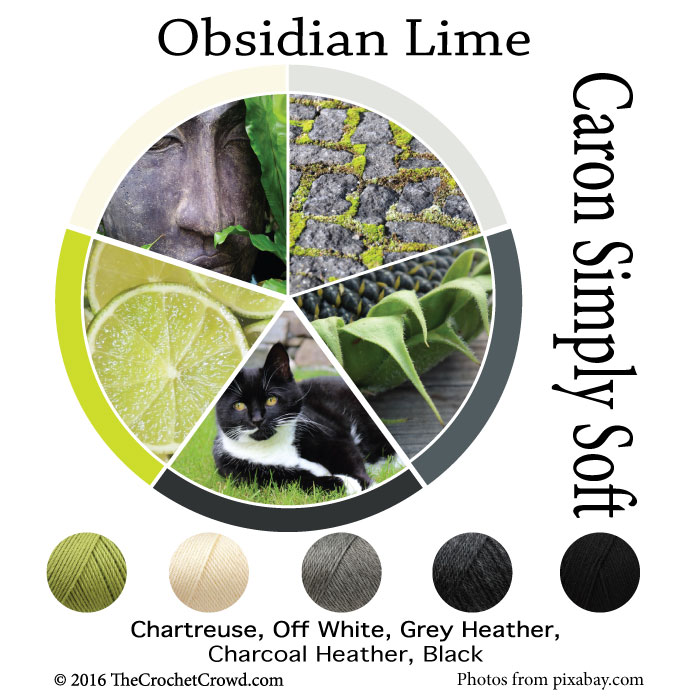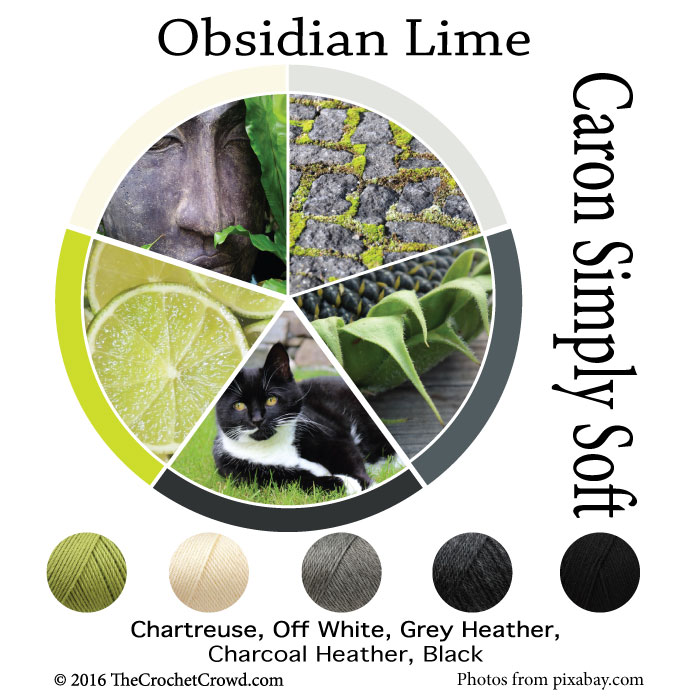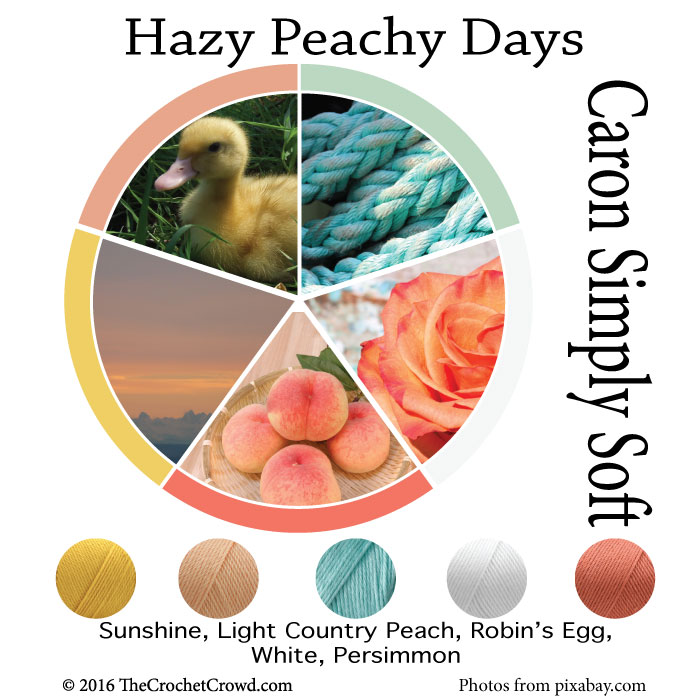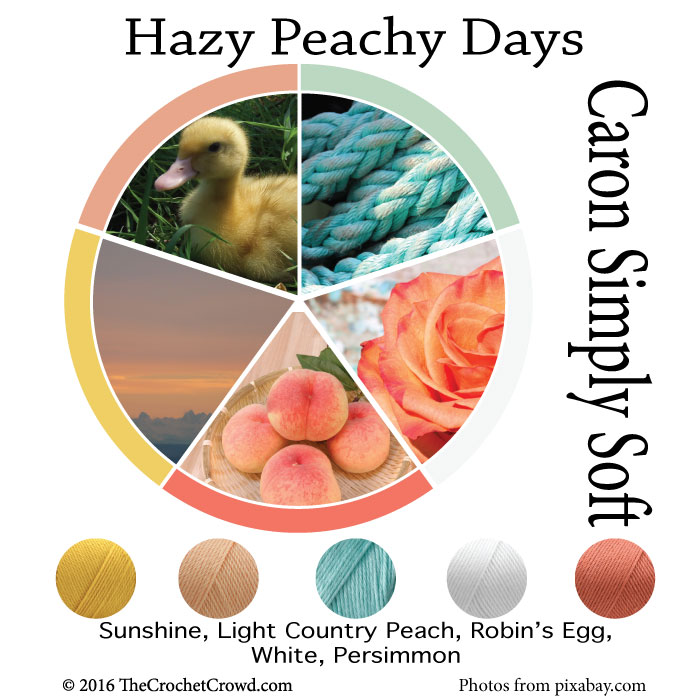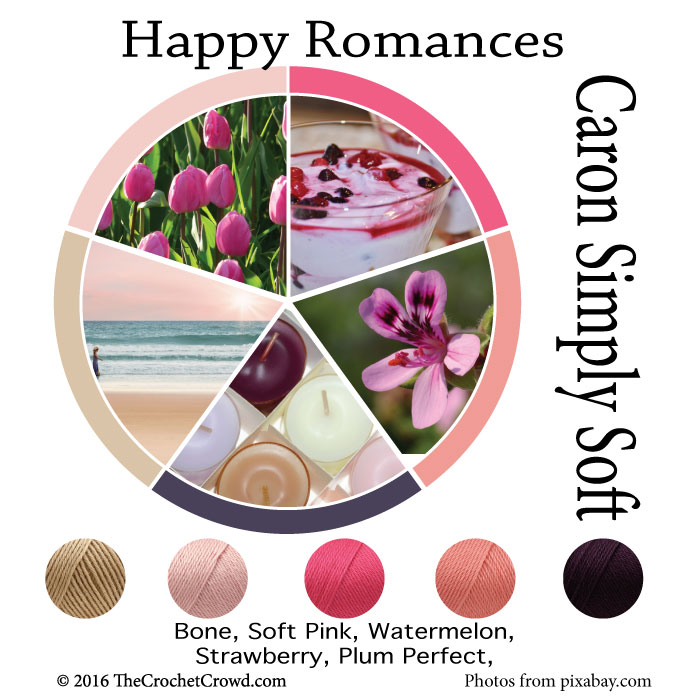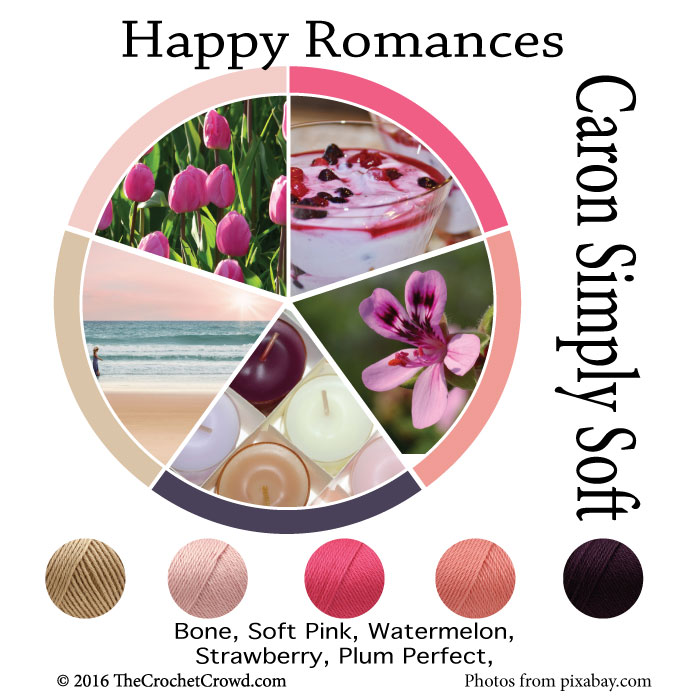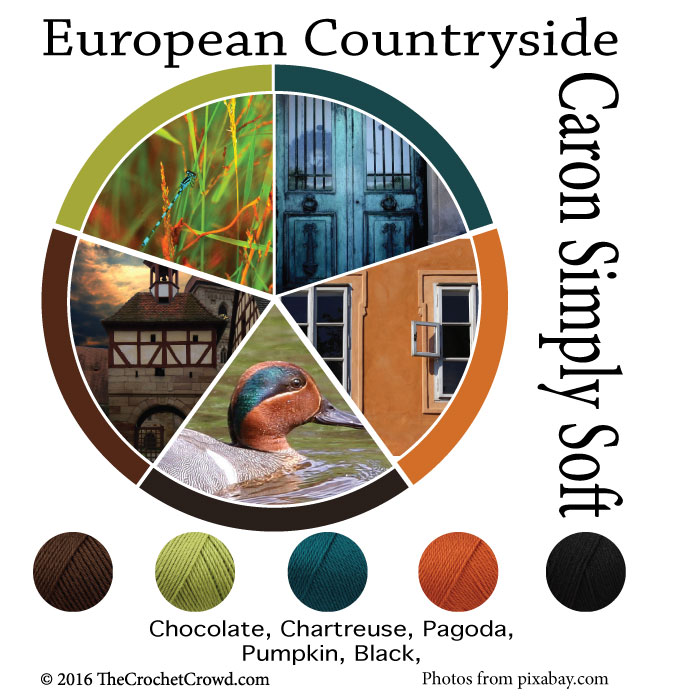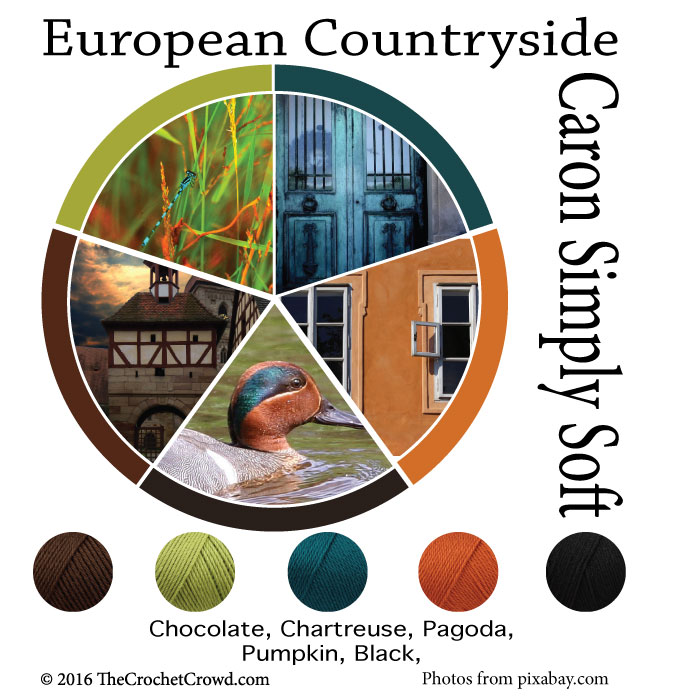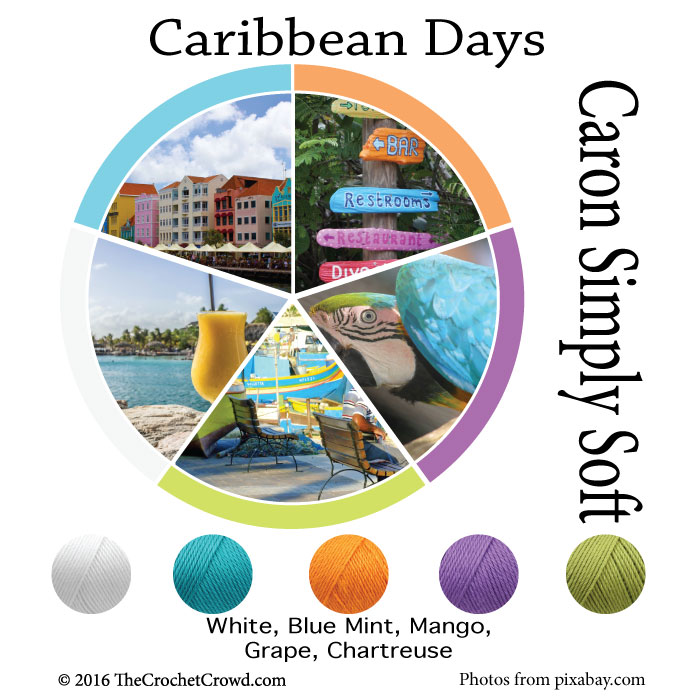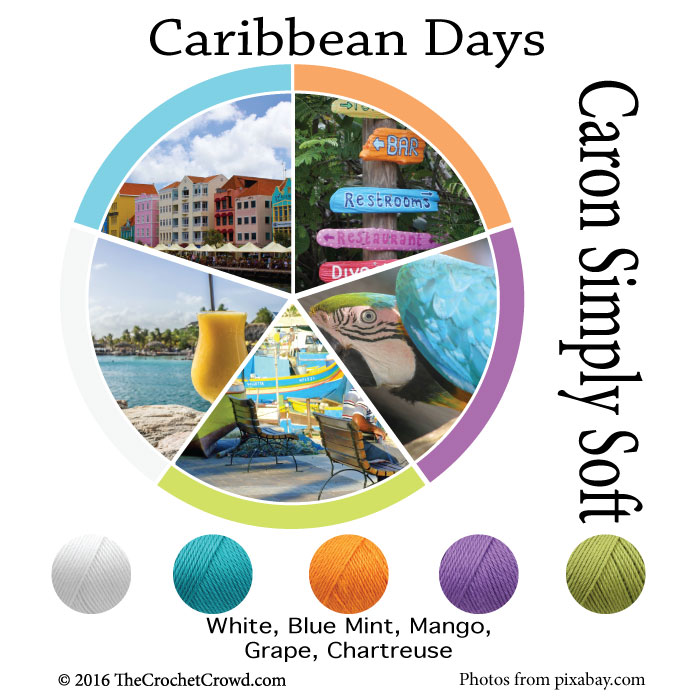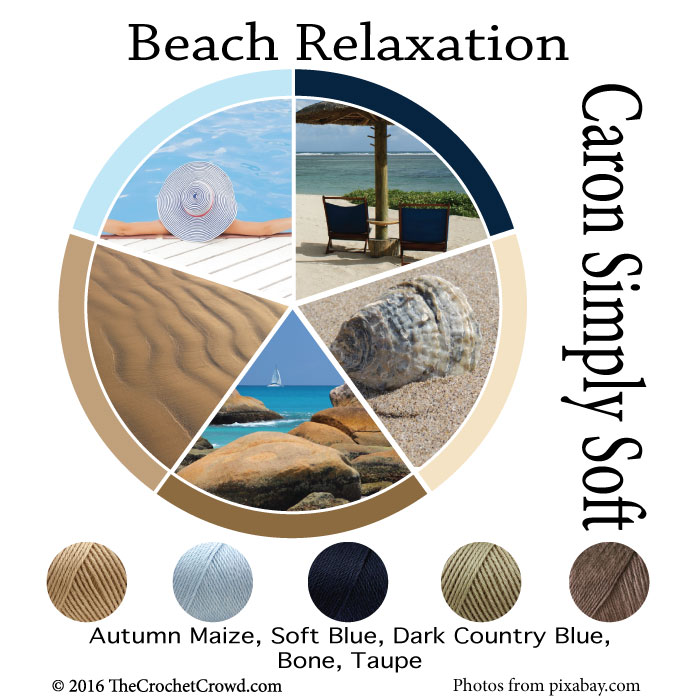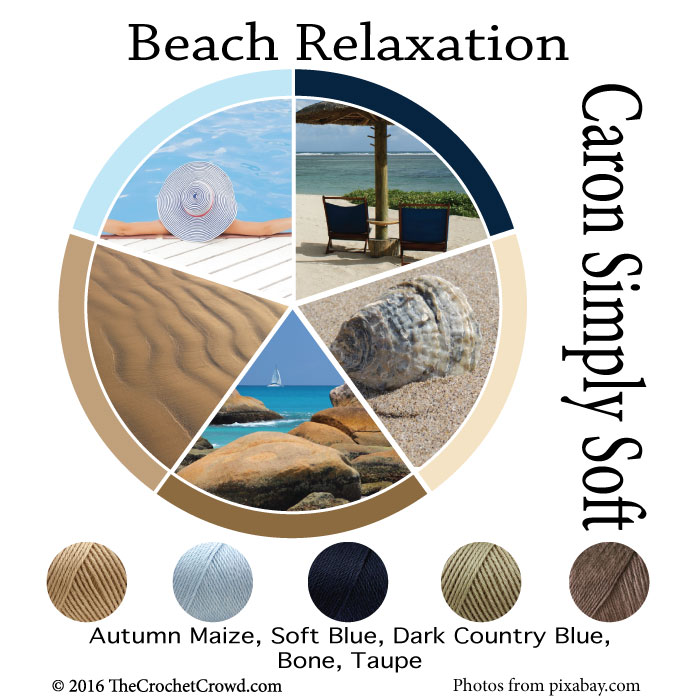 More Crochet Collections to Enjoy