Crochet Harlequin Blanket Pattern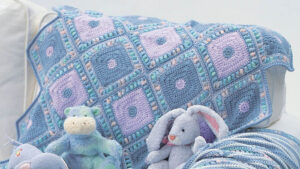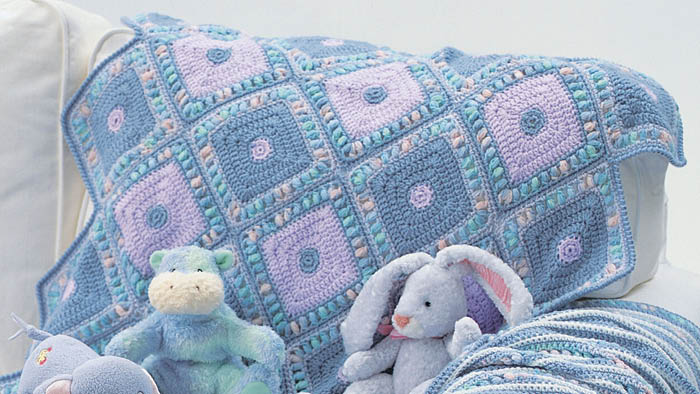 The Crochet Harlequin Blanket is made up of motifs that are unique. These are solid granny squares without holes that may concern a mom. The one around is bobbles using variegated yarn that looks really nice.
The blanket isn't square but you could join it as a square if you wanted to. There is a blanket diagram provided in the pattern if you wish.
More Ideas


Tutorial
Not at this time.
More Blanket Patterns