Crochet Aran Isle Throw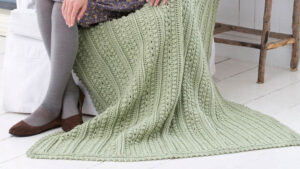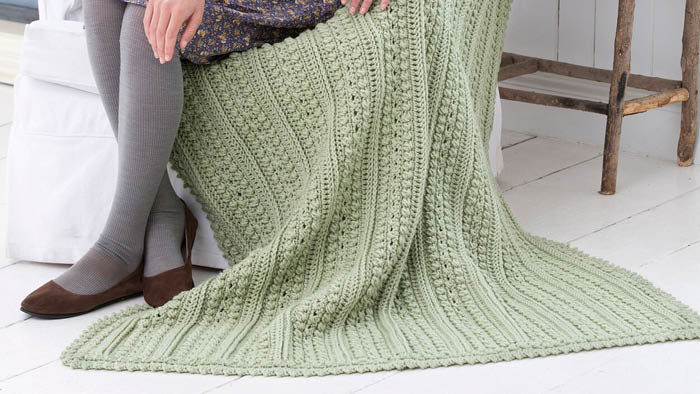 The Crochet Aran Isle Throw is subtle textures that make this blanket a classic design. The pattern has a 10-row repeat throughout the body of the blanket.
The border is easy to understand as well. I really think the colour here would be suitable for neutral decor too.
Diagram
The stitch multiple is 6+1. I originally forgot to include the ch 3 that is skipped in the beginning chain as a stitch initially. It's why I am confused in the tutorial but put a note on it. The crochet diagram I made for the tutorial is below. You can click it to open it up and/or print it.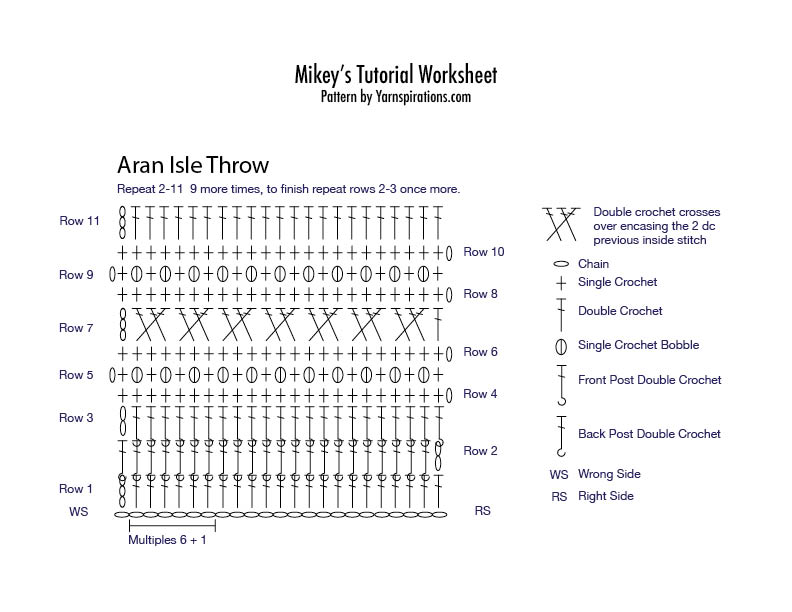 More Ideas


Tutorial
More Blanket Patterns