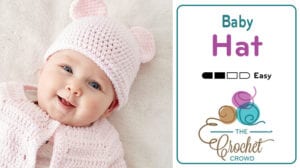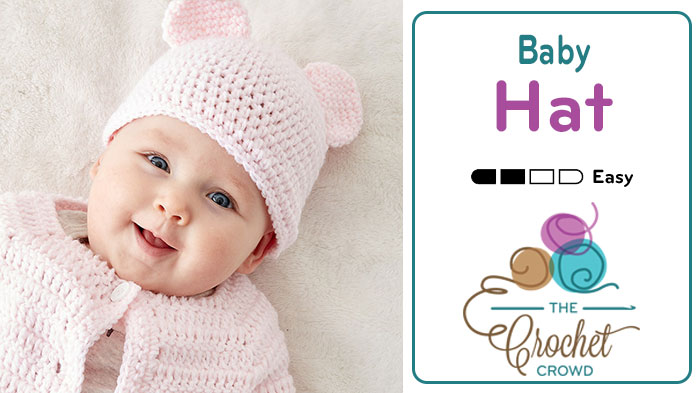 Crochet Easy Baby Hat
This adorable Crochet Easy Baby Hat is part of a set where there is a matching Crochet Baby Jacket. I would classify both the jacket and baby hat for experienced beginners. They are really not hard at all and easy to crochet.
The baby hat has a matching pair of ears. You will notice there are different ear sizes based on the size of the hat. The pattern is written for Newborn, 3 Months and 6 - 12 Months. You will need to adjust if following the tutorial as I show you the newborn size. I cover how to follow the other set of instructions for the different sizes.
If you are looking for a great charity project or maybe even a baby shower gift, this set may be what you are looking for.


Pattern Suggestions
Tutorial
More Crochet Baby Hat Pattern Ideas
the_grid name="Baby Hats"]