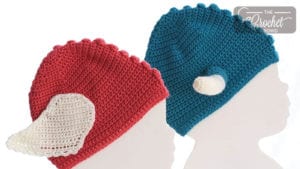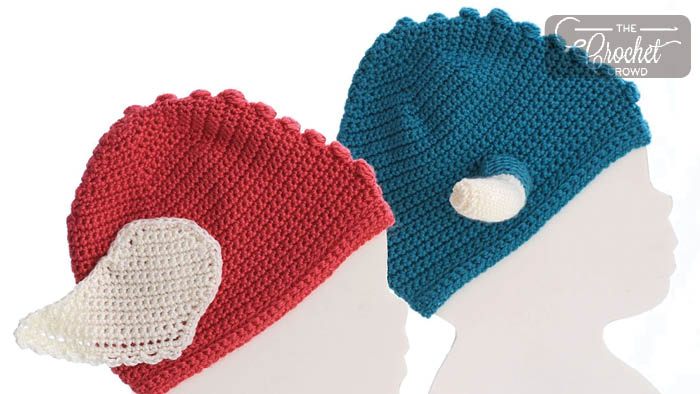 Baby Warrior Helmets
Obviously not your typical baby hat to have a warrior hat. Isn't creativity neat when we can expand our ideas to potentially do something different?
I really like the blue version. Imagine the idea for Halloween or maybe just as a surprising hat that other people wouldn't expect to see.


Looking for a fun and different hat? This may be a great candidate. Get these free patterns, it's called Baby Warrior Helmets.
More Baby Hat Ideas
Tutorials