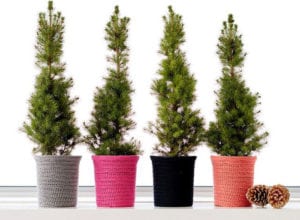 I have been scurrying around the internet to bring you some really great home decor for Christmas!  It is amazing all of the festive things I have come across!
Our Laura Jean was set to the task to find ideas for Christmas Home Decor. She's definitely waiting for St Nick to come popping down her furnace smock stack this Christmas!
If you are looking for cutesy and some non-labour-intensive projects. Laura Jean has you covered.
21 Home Ideas for Home Decor
More Decor Patterns
More Crochet Collections to Enjoy