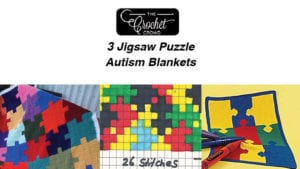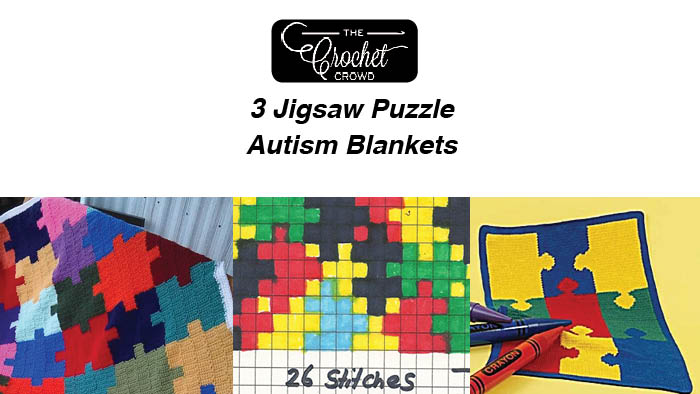 Crochet Autism Awareness Blankets
Autism to some is represented in the puzzle symbol. Like other communities of like-minded social or medical issues that have their own symbols. In writing this roundup, I don't know much about Autism; however, I know so many people who either have Autism or the family members care for people in their lives who are Autistic.
Though I didn't know about the puzzle pieces until about four years ago, I just looked up what it means. As per the Autism Society, "The puzzle pattern reflects the complexity of the autism spectrum. The different colours and shapes represent the diversity of the people and families living with the condition. The brightness of the ribbon signals hope — hope that through increased awareness of autism, and through early intervention and access to appropriate services/supports, people with autism will lead full lives able to interact with the world on the own terms."
For some people, social awareness is important to them. Myself, I belong to a community represented by the rainbow colours, typically seen in the rainbow flag or symbolism of rainbows. I don't live or breathe the rainbow colours but I know many people in my community where it's important to them to display. It's personal and it really doesn't affect me, so I waste space in my mind worrying about what others do.
For those looking for Autistic Based symbolism afghans. I have located 3 free designs for you to enjoy. From my reading this morning, I took away the statement. Autism means different, not less. 
Crochet Autistic Puzzle Blankets






Pattern Ideas
Other Charity Projects