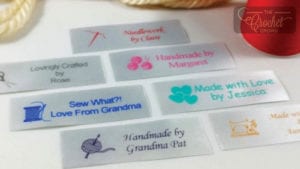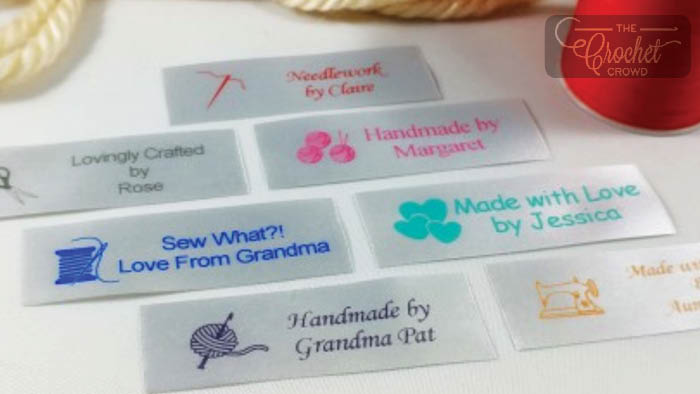 Create your Own Customized Labels
Craft Stores usually have pre-made labels that you can apply to your crochet or knit projects. Something cute like Handmade by Grandma or something. However, what if you wanted to customize the label. You can do that through sources to order online to ship to your home.
Here are some sources that friends recommended to me:
More Cool Ideas
Please note this is not a paid ad for any service. There are no affiliate links. It's just merely recommendations.