Reading Time:
2
minutes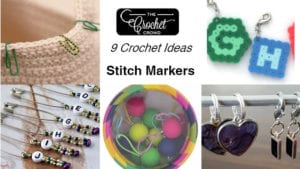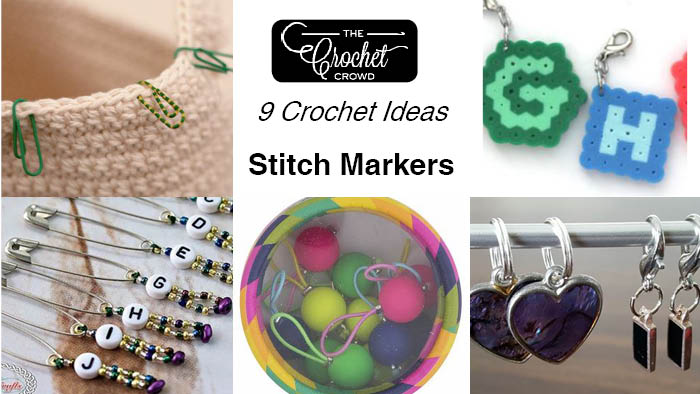 9 Crochet Stitch Marker Ideas
Do you use stitch markers when you crochet?  I actually do quite a bit.  When I'm working in the round, I like to mark my beginning stitch.  I also find them quite handy to keep track of corners, edges or really long chains.  I have to admit, I have a nice collection of markers, from bobby pins to extra fancy.  Mikey likes to simply use yarn on his projects!
Using stitch markers can really help track of your crochet project.  I always hear many saying they struggle to keep the edges of their projects straight.  I suggest while you are learning, use a marker at the beginning and end of each row.  Markers are also great when mastering the chevron stitch by using one at each peak of the chevron.
I have a collection of stitch marker ideas that you will enjoy.
Be sure to leave us a comment below and share your favorite stitch marker tip!
Learn How To Read Crochet Patterns + Tutorial
More Crochet Collections to Enjoy