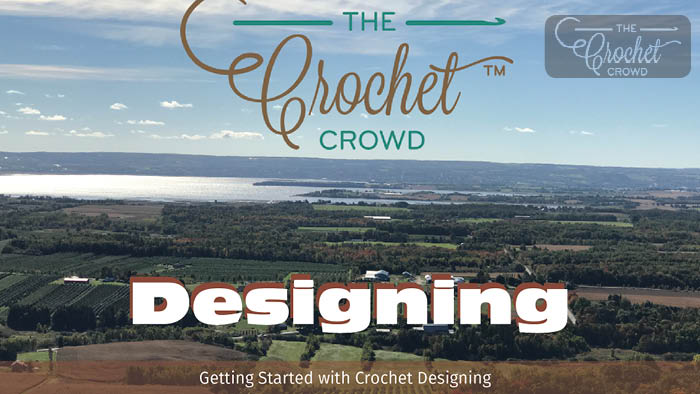 Be A Crochet Designer eBook
I've created an 18-page starter free booklet for new crochet designers who wish to learn more about becoming crochet designers. Crocheters ask me how they can start designing? The truth is, anyone can design if they have the desire and perseverance to work through the steps.
Realistically, there are no easy pathways or go straight to recognized designer status. There are literally 100's, maybe even potentially 1000's of crochet designer names you or I have never heard of before. They didn't ask for permission to start designing. They proceeded one stitch in front of the other and propelled their own momentum.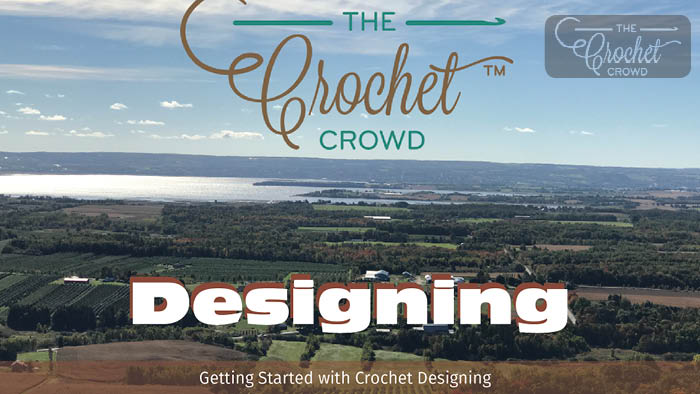 In today's industry, crocheters have the opportunity for resources that weren't available when I started back in 2008. There are so many resources that are just non-sense. While a handful of people have managed to go from zero to one hundred with the help of mainstream media for publicity. For most of us, including myself, the 1000's hours invested had to be laid down to get to work.
Even if designing is just a fun hobby. My booklet may help you get directions. Just for fun, I have included scenes of Nova Scotia.
More Designer Resources