The Crochet Faded Bricks Phasing Blanket uses the latest Bernat Blanket Perfect Phasing yarn. Easy pattern to do for repeating instructions. This yarn is also available through JOANN.
There's a crochet diagram with the free pattern to follow. Follow the instructions in the notes to look at this incredible sample. The colour is called dark blue.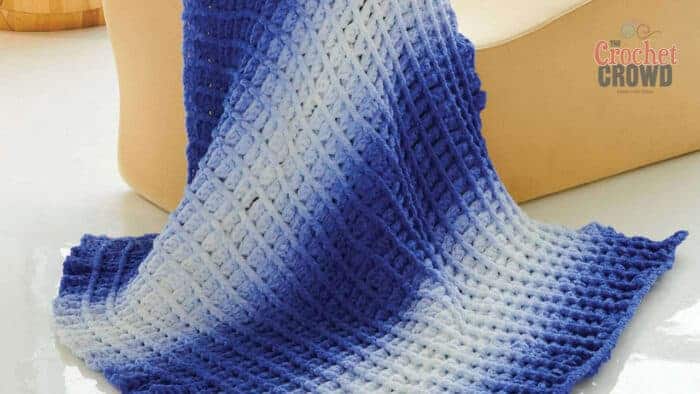 .
.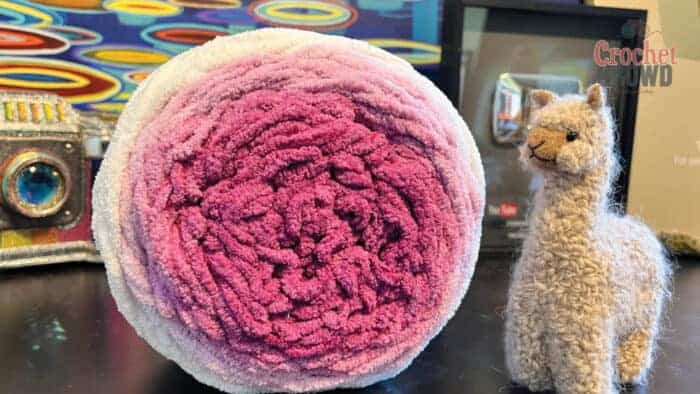 Tutorial
Let me know in the blog comments if you need a tutorial.
Another Bernat Blanket Project
The Bernat Blanket Big Wheel Blanket is one of my favourites. There is also a free tutorial to assist you.