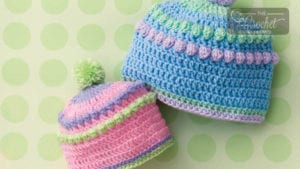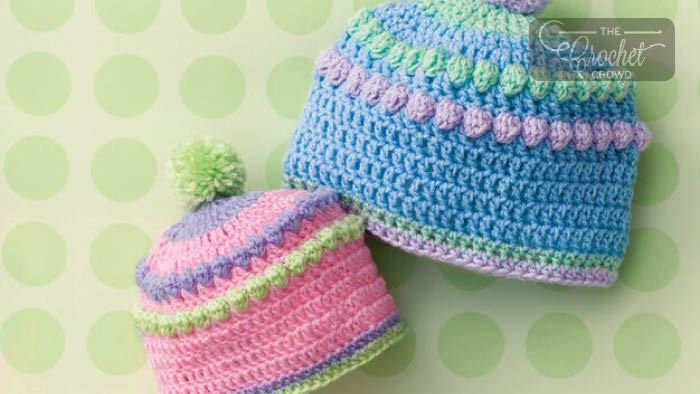 They're Like Birthday Bobble Cakes
Baby will look fashionable in this colorful hat perfect for shopping or visiting grandma. Make a few now and have them ready for the next shower! These are Crochet Baby Bobble Hats. 


These totally remind me of sweet little birthday cakes. Perfect for sweet little babies!
More Ideas
These are super adorable and easy to make. Crochet your own using the free pattern called, Baby Bobbles Hats