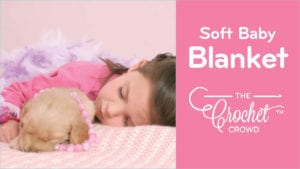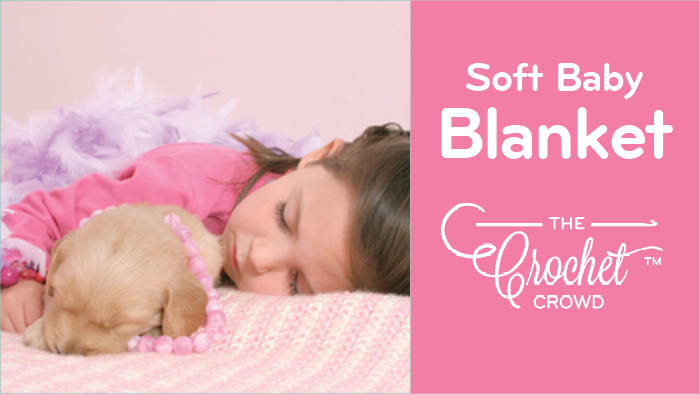 Soften their world Baby Blanket
This easy Baby Blanket is called Soften Their World Blanket by Yarnspirations.
This pattern is a surprise pattern in the sense where you don't really see what the afghan looks like. Obviously, we are distracted by the puppy dog and child sleeping. It's hard to know what is going on in this particular afghan unless you try a sample.
I did a trial swatch to understand the pattern and had no idea what I was getting myself into. Little did I know that it would be a new stitch called the Modified Front Post Double Crochet and single crochet stitches. It was super easy. This pattern has texture and best of all, you can change colours without fastening off! That's a double bonus right there.
The tutorial below will show you how to make this. You can make this afghan in any size you wish because I have given you details to show you how to do that!


Pattern Suggestion
Video Tutorial
More Baby Blanket Patterns
Some Afghan Pattern Ideas