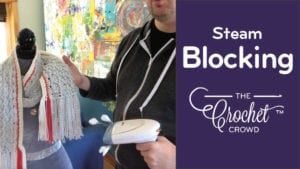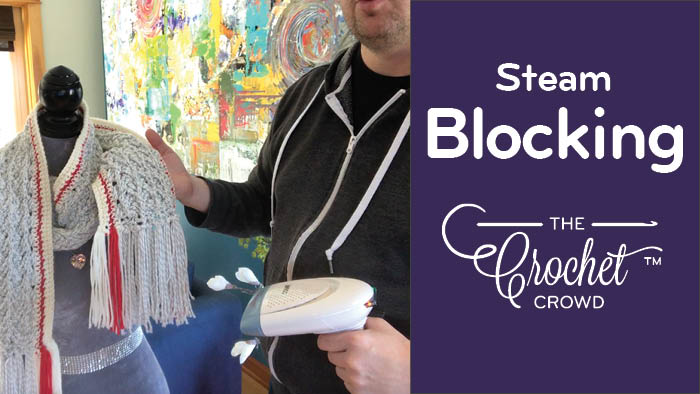 How to Steam Block Your Crochet Project
The difference between pre-steamed projects after steam projects is really quite noticeable.
The steam forces the fibres to open up and breathe and as the steam wears off, the fibres compact back into position but taking to the new shape that was created with your stitch work.
Fibres are originally steamed as a straight strand as it's balled up. However, after you knit and crochet, you have applied new bends and curves in the strand. The steam opens the fibres up as it's in the new stitch configuration and relaxes back into position but now the yarn understands it has a new shape.
For garments, the project will hang better. For tassels and fringe, it will straighten up the fibres to get them to relax into a hanging position. For afghans and granny squares, it makes the project sit better when on display.
The steamer shown in the tutorial is a Conair Steamer. I'm not affiliated with Conair. I purchased it at Walmart, I'm not affiliated with Walmart either. Just sharing in the event you want to look for one.
Pattern Suggestions
Tutorial
Crochet Pattern Ideas