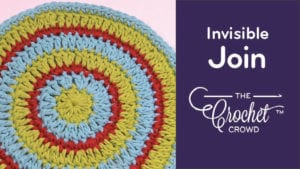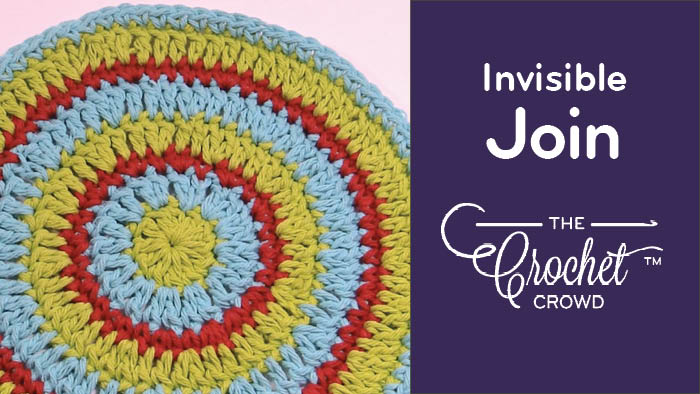 Crochet Invisible Joins for Mandalas
In crochet, after 30 years, I have come to accept that seamlines are a natural look to a project. It doesn't mean I like it. I'm not OCD but my eyes jump to it directly on a project. Bugs me A LOT!
However, just because I have come to accept it, doesn't mean there's not a solution for it.
Anytime you are doing a full round of a project, you can use the Invisible Join Technique. It will take just a minute or two longer but those seam lines are gone!
Here's a Circle Project where typical Slip Stitching Joins in the rounds are done.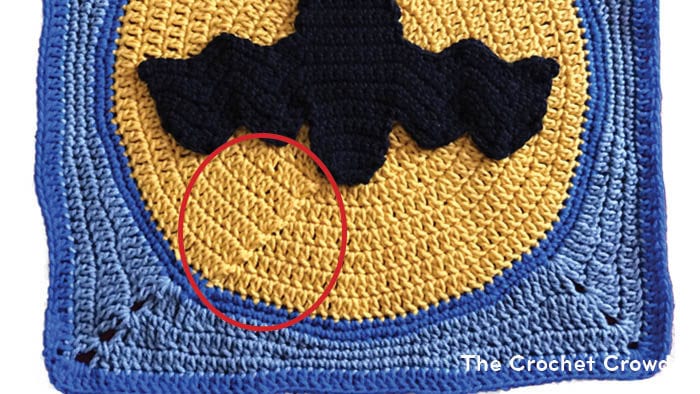 Anytime I see this, I don't look at the bat, just the darn seam line. MAKE IT STOP! (covers eyes)
The Solution
So there is a solution that is used in Mandalas called the Invisible Join. I know right. Where is it. A true experienced crochet will be able to see it. The stitch that is joined looks like a chain but is blended so perfectly. Seriously, no photo shop required!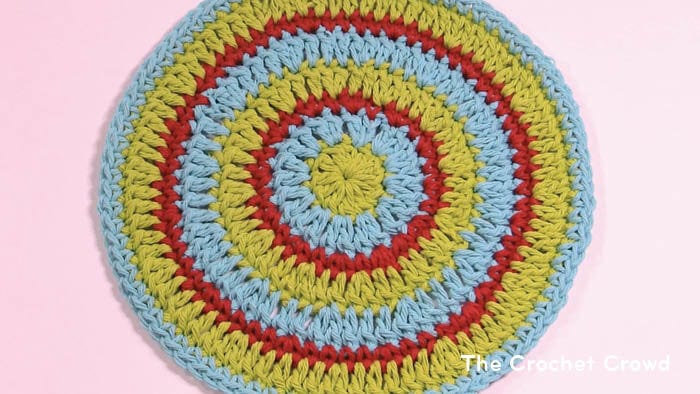 The trick is not to finish the round with a slip stitch! It will require you to cut your yarn and finish the round with a darning needle! I'm sorry, but for me, I would rather cut my yarn than have a seam line! See how it's done in the tutorial below.
Tutorial
More Mandalas Ideas