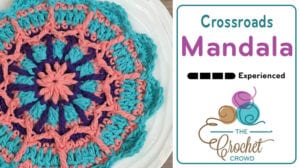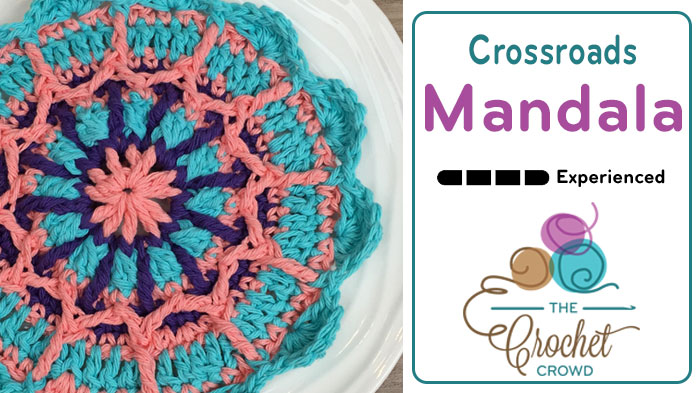 Crochet Crossroads Mandala
This is lesson 7 of the Crochet Mandala Workshop featuring my Crossroads Mandala. In this crochet mandala, we will have what appears as spokes but linked together around to give the visual appearance of outward bursts.
Again, like the previous lessons, this will rely heavily on the idea of doing layers to give the visual effects that are seen. Take this step by step and you will see it come together.


Tutorial
Jeanne's Versions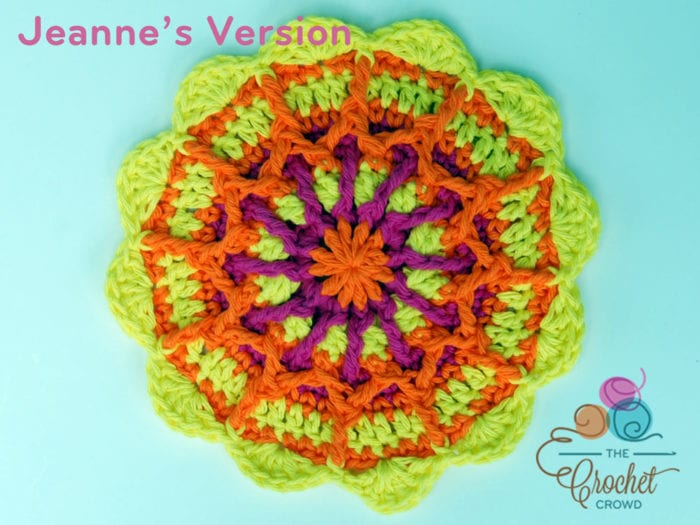 The Workshops
Lesson 7 – Crossroads Mandala – This Article
More Mandalas Ideas