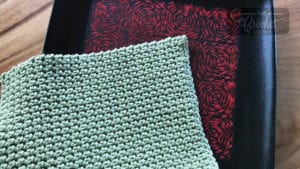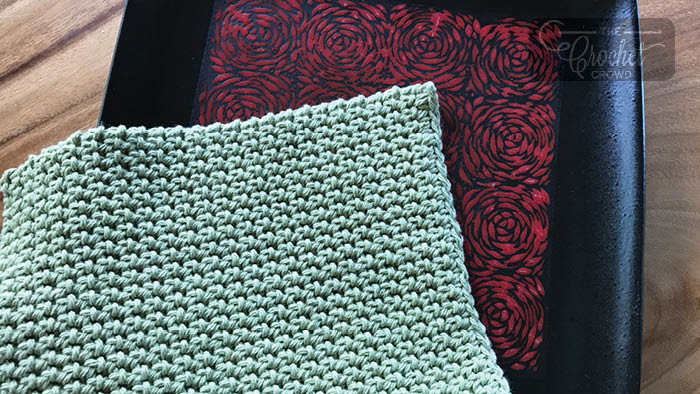 Crochet Thermal Stitch Dishcloth
The Crochet Thermal Stitch Dishcloth is a great quick example of how to do this double thickness crochet stitch. My friend Megan showed me how to do this stitch and I was so inspired by it.
The video tutorial demonstrates how to do this stitch as a single crochet which includes finishing the project. In the second half of the tutorial, I restarted and did it as a double crochet thermal stitch. Both examples show how to start and finish a project.
See the free downloadable pattern that I have written which includes the photography below.

More Ideas
Video Demonstration
More Pictures of the Steps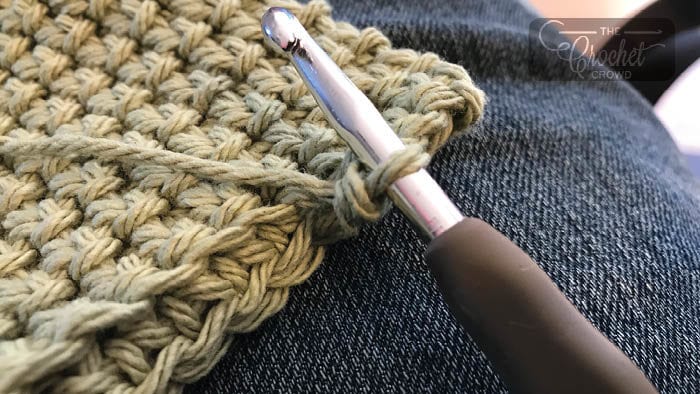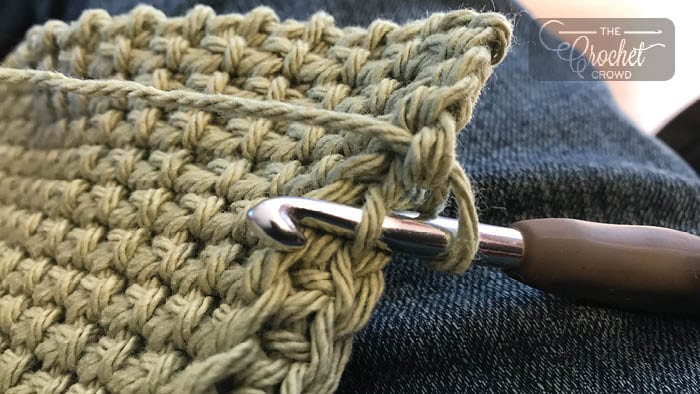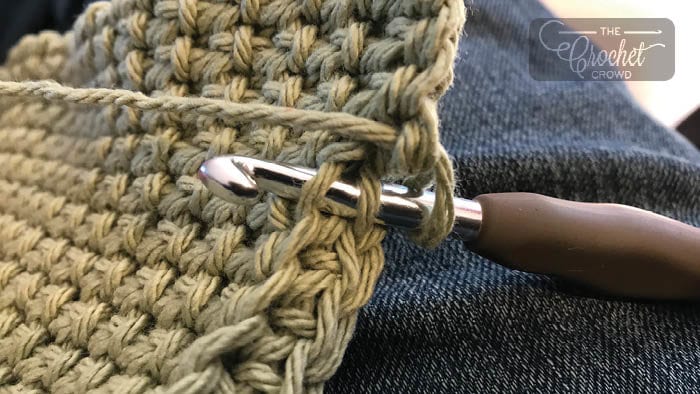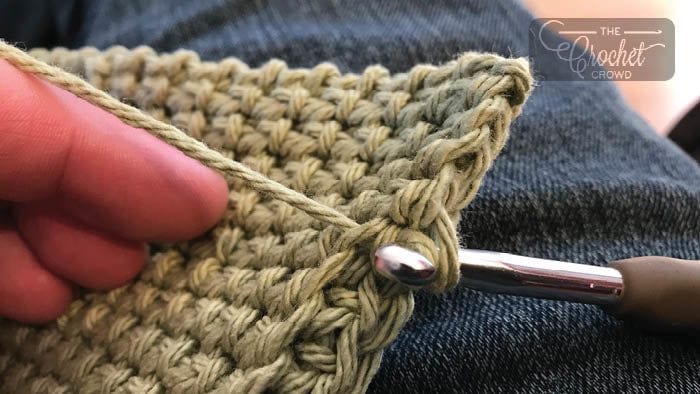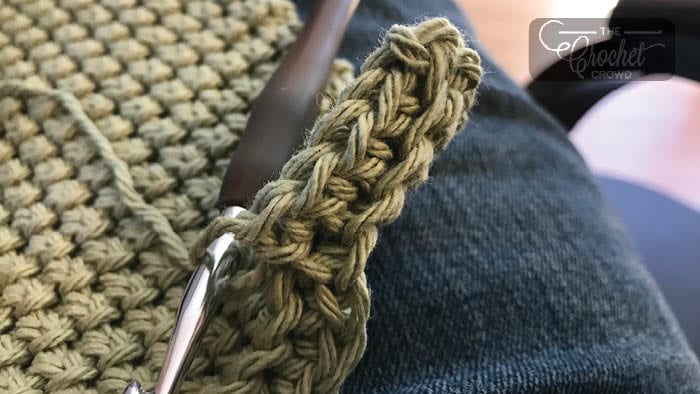 More Dishcloth Ideas