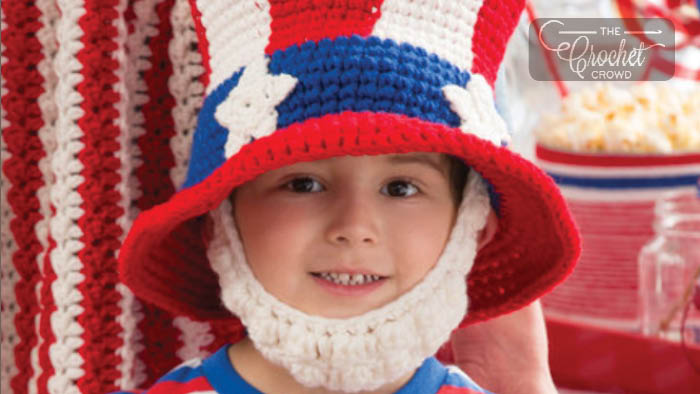 33 Crochet Projects Celebrating America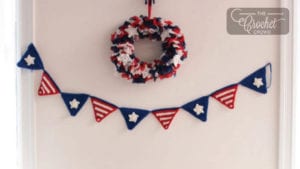 33 Free Crochet Projects Celebrating America
Independence Day's almost here, and it's time to celebrate your pride in The United States of America. These projects show off your skills, as well as your patriotism.
Crochet American Flag, Wreaths & Banners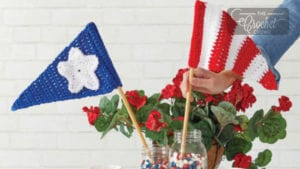 Decorate your Independence Day Table
Blankets, Throws, Afghans & Pillows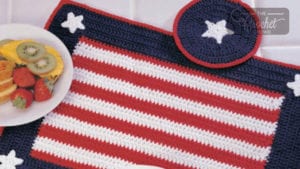 Dress Up & Reenact America's History
Wild & Free Amigurumi
Yarn Crafts, for not-(yet)-Crocheters
Knitters can celebrate with the 11 patterns in this 4th of July Knitting Patterns eBook, including Mikey's American Loom Knit Hat Patterns. Or, cast on the American Pride Knit Cowl.
More Ideas