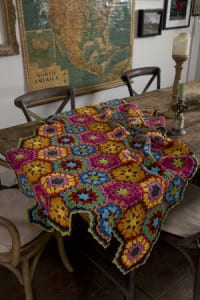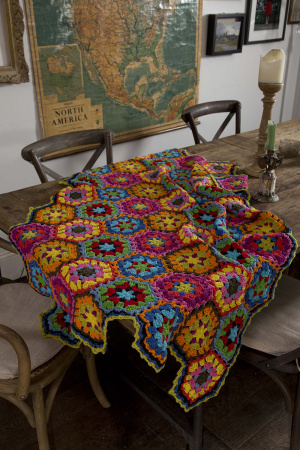 Crochet Picnic Patterns with Lion Brand
With Summer coming up fast, Picnics are a great way to enjoy the sunshine, life and all its bounty. Diva Dan loves to go up north to the beautiful Bruce Trails in Ontario which is only about an hour from where we used to live. His favourite spot is overlooking the waters on a cliff near Lion Head, Ontario. He would often take a picnic and have a wonderful lunch enjoying the clean air, and watch the birds fly by. Peace at it's best.
Don't forget that you will need to use your free membership at Lion Brand to access the free patterns above.

If you have any patterns that you would like us to try and find, leave us a comment below. We love to hear your thoughts.
Pattern Suggestions
Crochet Pattern Ideas